Cory in Toronto today, Boston tomorrow
Hey, Toronto! It's my last night in town -- I'll be at Harbourfront's International Festival of Authors doing a double-act with China Mieville (there's still some tickets available). Tomorrow I'm off to the Boston Book Festival for the very last stop of the Pirate Cinema tour -- come on out and watch me attempt to stand upright (it's at 415PM, and it's free, but you need tickets).
Here's the details
.
Read more at Boing Boing
Read more at Boing Boing
Read more at Boing Boing
---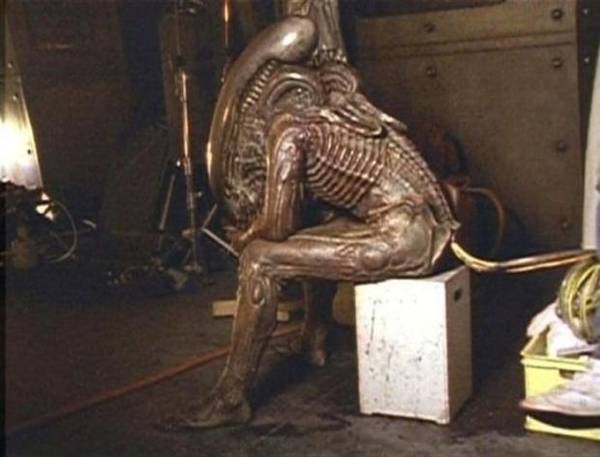 Here's HR Giger's Alien, deep in thought after a hard day on the set, from a Retronaut set of "Behind the scenes of 'Alien' movies."
---
A game writer who criticized his beatmates' journalistic shortcomings no longer has his job. Rab Florence, formerly with top gaming site Eurogamer, resigned from his position at after it received "legal threats" and gutted much of his scathing article.