Read more at Boing Boing
Read more at Boing Boing
Read more at Boing Boing
---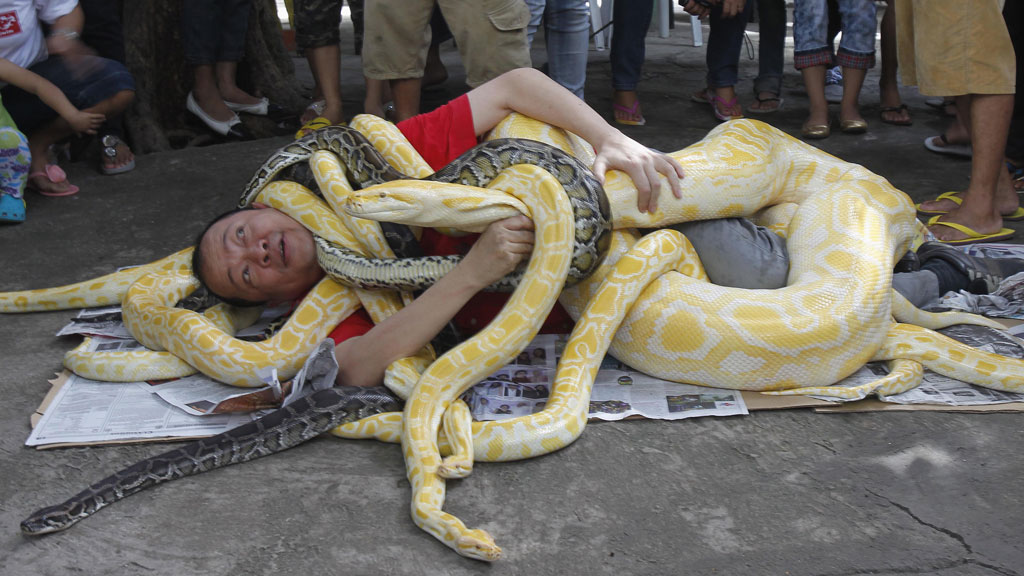 A man is seen wrapped with pythons, some which include the Albino Burmese Python, as part of a show celebrating the coming Year of the Snake in the Chinese calendar. Spectators look on in Malabon city, north of Manila.
---
Bandai has released the Chogokin King Robo Mickey & Friends, a voltronoid multi-robot toy made from classic Disney characters. It's about $132 plus shipping from Japan:
7 little robots combine to make one big one!
---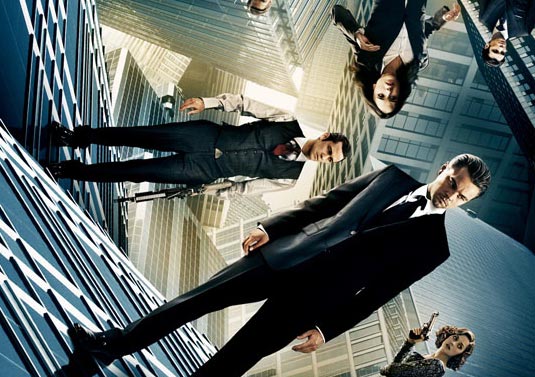 Inception is a tool for breaking into computers with full-disk encryption. It assumes that you have access to a suspended/screen-locked computer whose disk is encrypted.