Read more at Boing Boing
Read more at Boing Boing
Read more at Boing Boing
---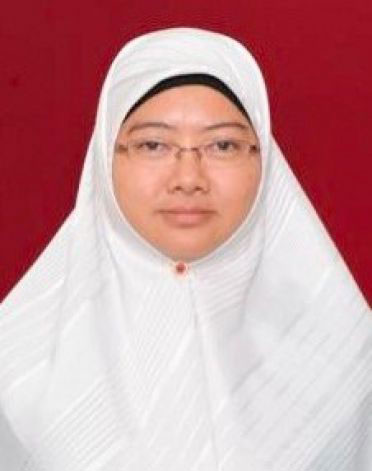 The SF Chronicle reports that a federal judge in San Francisco has "indignantly rejected" the Obama administration's attempt to use secret evidence to thwart the efforts of a former Stanford student to understand why she's apparently on a secret "no-fly" list.
---

Former Gizmodo gadget writer and chief editorial whip-cracker Brian Lam has covered many a CES in his time; since leaving Gawker media for ocean adventures and his Wirecutter electronics blog, I think his work has become much more interesting.
---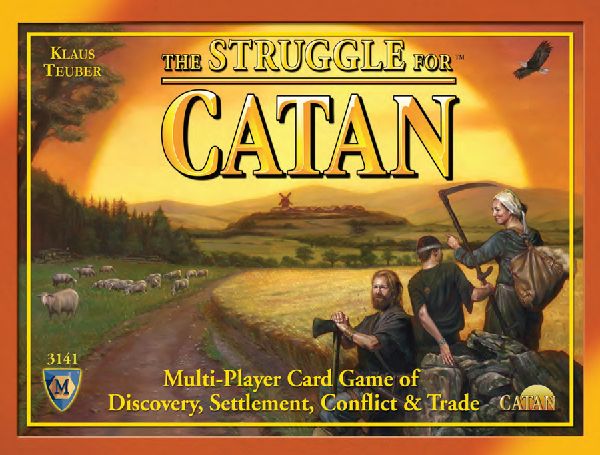 A couple of weeks ago my family started playing the card game Anomia. We are enjoying our gaming nights so much that we started playing a new card game called The Struggle for Catan.