Peter Watts talks writing with Trekkers
Read more at Boing Boing
Read more at Boing Boing
Read more at Boing Boing
---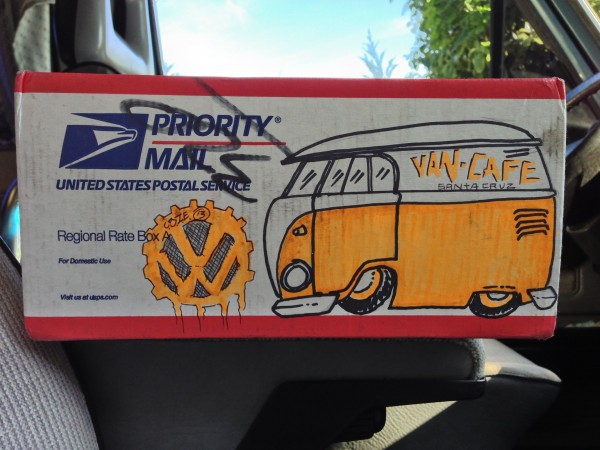 I ordered the last few parts I needed for my Baja trip from Van Cafe. I had to, after all the cool artwork I'd seen on the Samba.
---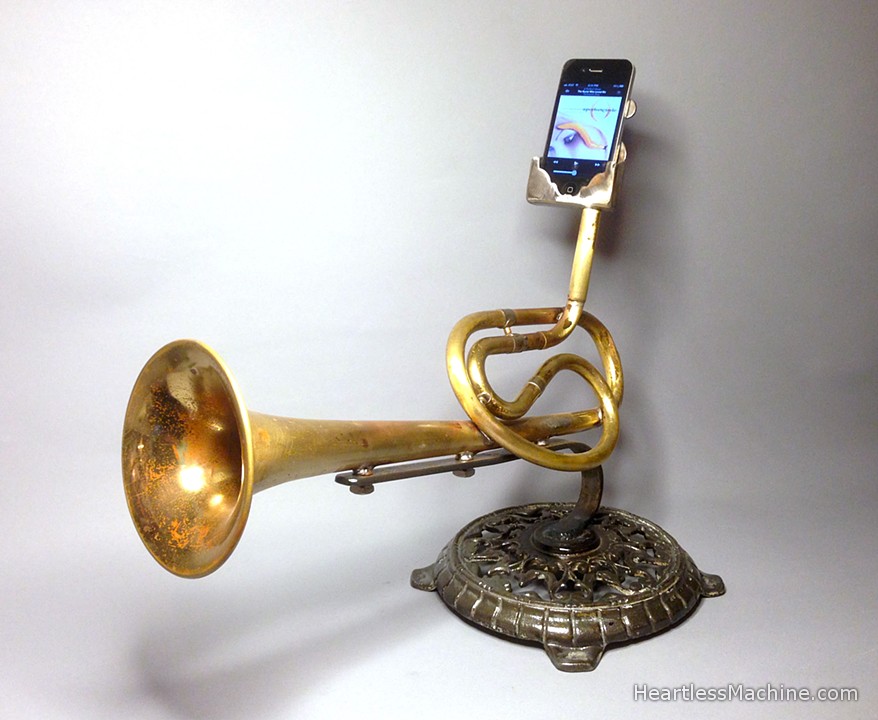 The Analog Tele-Phonographer is Christopher Locke's fantastic smartphone amplifier made from salvaged, chimeraed brass instruments. Each one is different, and each one is awesome in its own way.
---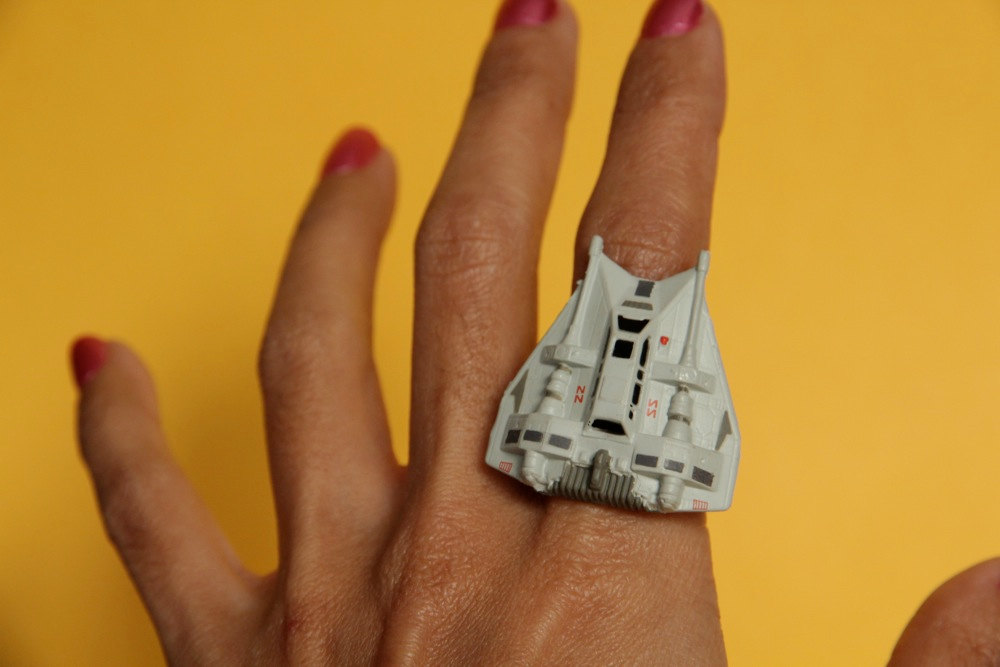 Etsy seller Rockets and Rainbows makes clever jewelry out of Star Wars and My Little Pony toys, including the Snow Speeder ring shown here.