Read more at Boing Boing
Read more at Boing Boing
Read more at Boing Boing
---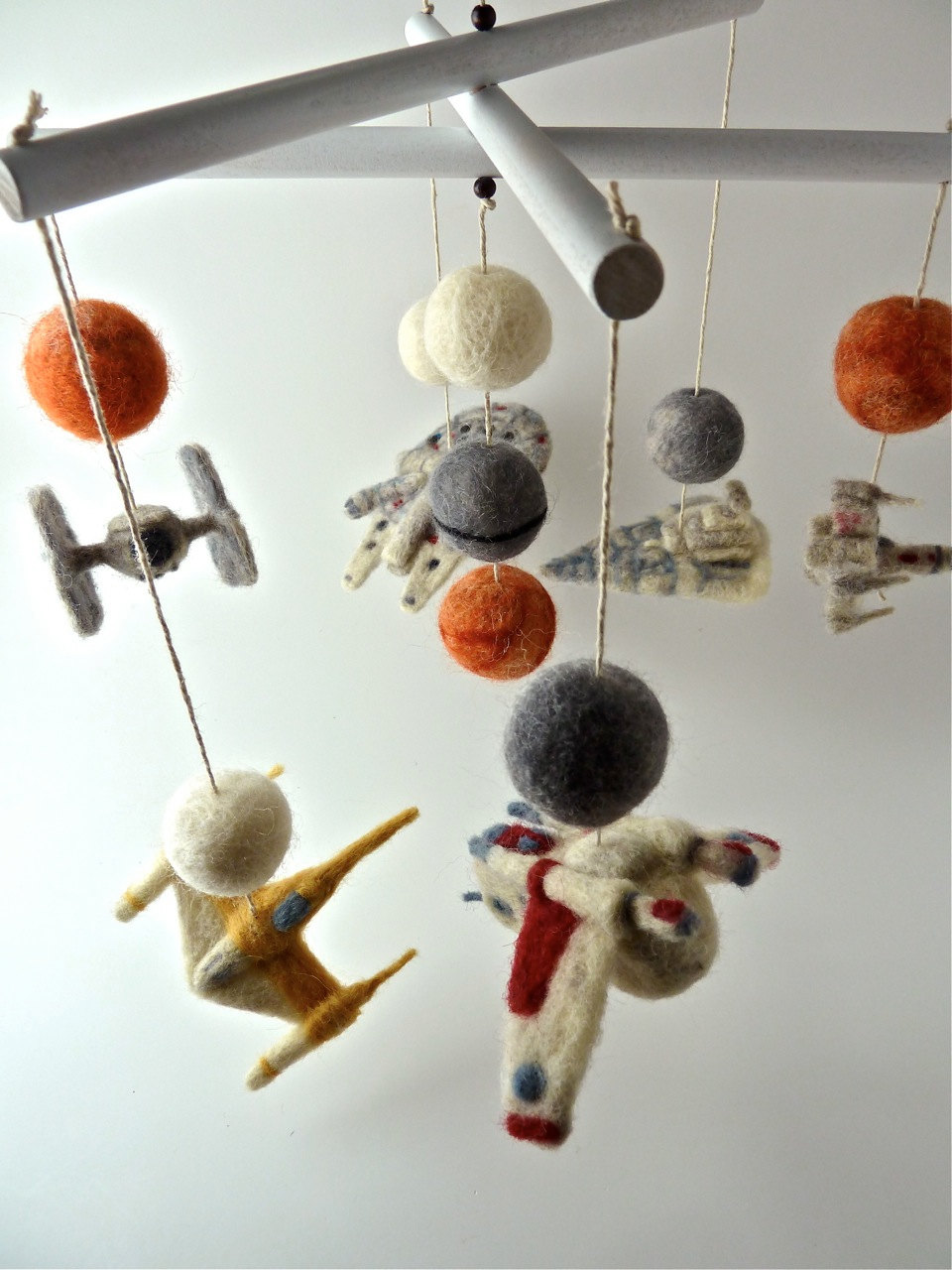 Etsy seller sheepcreeknc makes major deluxe-o custom Star Wars felted mobiles to order. At $380, they're not cheap, but if you owe someone a major baby gift, this might be just the thing.
---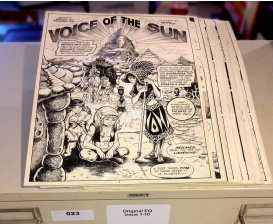 Every piece of original art from the long-running Elfquest comic series—thousands of art boards, drafts and scripts—is entering the archives of Columbia University in New York.
---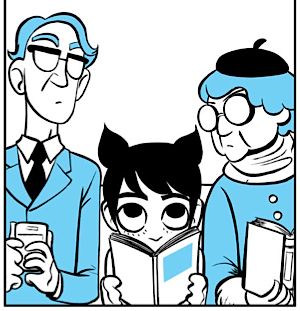 Boing Boing has a new podcast! It's called Tell Me Something I Don't Know, and it's an interview podcast featuring artists, writers, filmmakers, and other creative people discussing their work, ideas, and the reality/business side of how they do what they do.