Read more at Boing Boing
Read more at Boing Boing
Read more at Boing Boing
---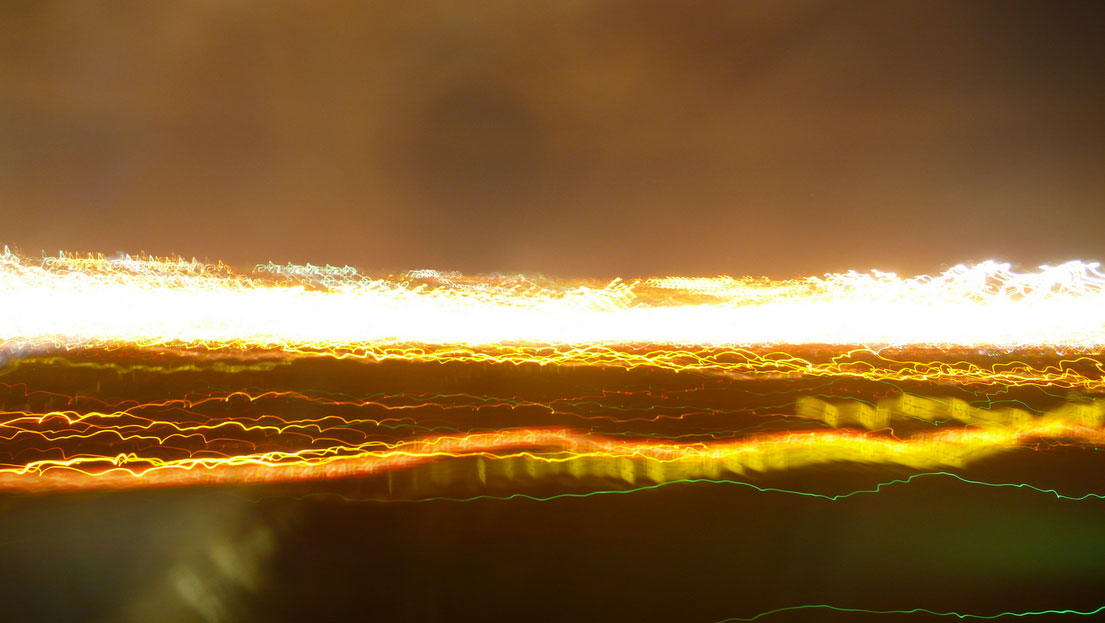 I must start with a tweet from my wise friend Xeni Jardin:
"Some of you have asked why I'm not at SXSW: as a person with cancer, have I not suffered enough already?"
Well, some of us still are there at South By South West every year, among hordes of nerds, geeks and unnoticed celebrities in a magnificent carnival of tech in Austin, Texas.
---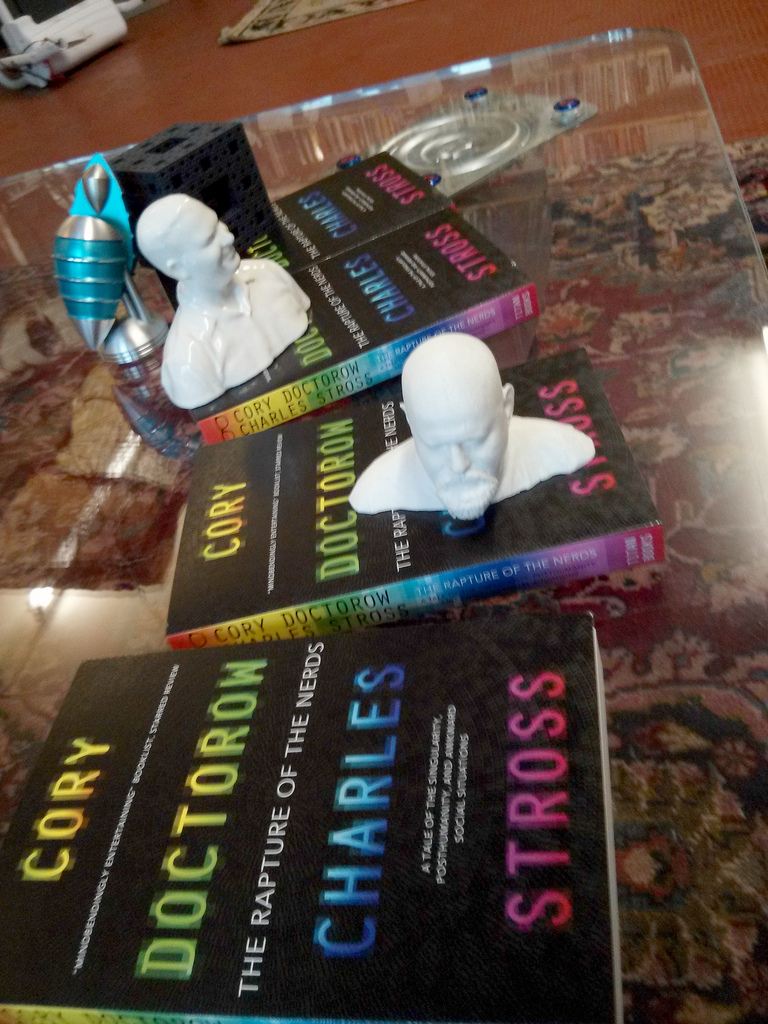 Hey, Londoners! A quick reminder that I'll be signing the new UK edition of Rapture of the Nerds this Saturday at Forbidden Planet on Shaftesbury Ave at 13h. Come on down and say hi!
---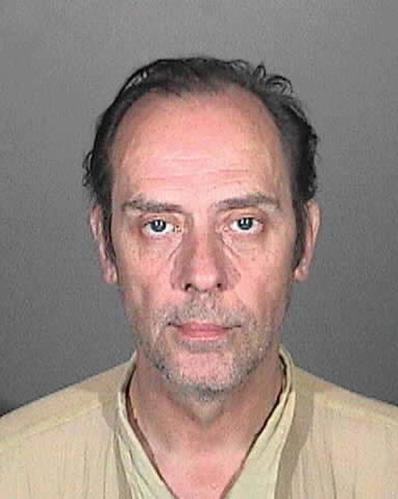 Peter Murphy, singer for Bauhaus, was arrested this weekend in Los Angeles for an alleged DUI hit-and-run that reportedly injured the other driver.