Masters thesis on (post)cyberpunk
Krzysztof Kietzman sez, "I studied American literature in Poland and published my Masters Thesis on cyberpunk and postcyberpunk
for free under a Creative Commons BY SA license
. It is available online and covers the writers William Gibson ('Neuromancer') and Neal Stephenson ('Snow Crash', 'The Diamond Age') and the theme of innocence in cyberpunk fiction. This theme will be familiar to Boing Boing readers, as it appeared in the works of Mark Dery and John Barlow, among others. The thesis explores such topics as American individualism, escapism, religion and Rapture, 'the rapture of the nerds', AIs, etc. One chapter also covers cyberpunk in general."
Read more at Boing Boing
Read more at Boing Boing
Read more at Boing Boing
---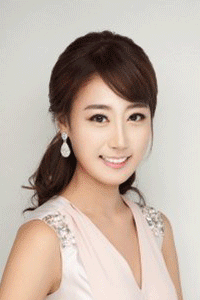 NinjaFridge says, "I found this on reddit and it shows the contestants for Miss Korea 2013." Then he made this GIF.
---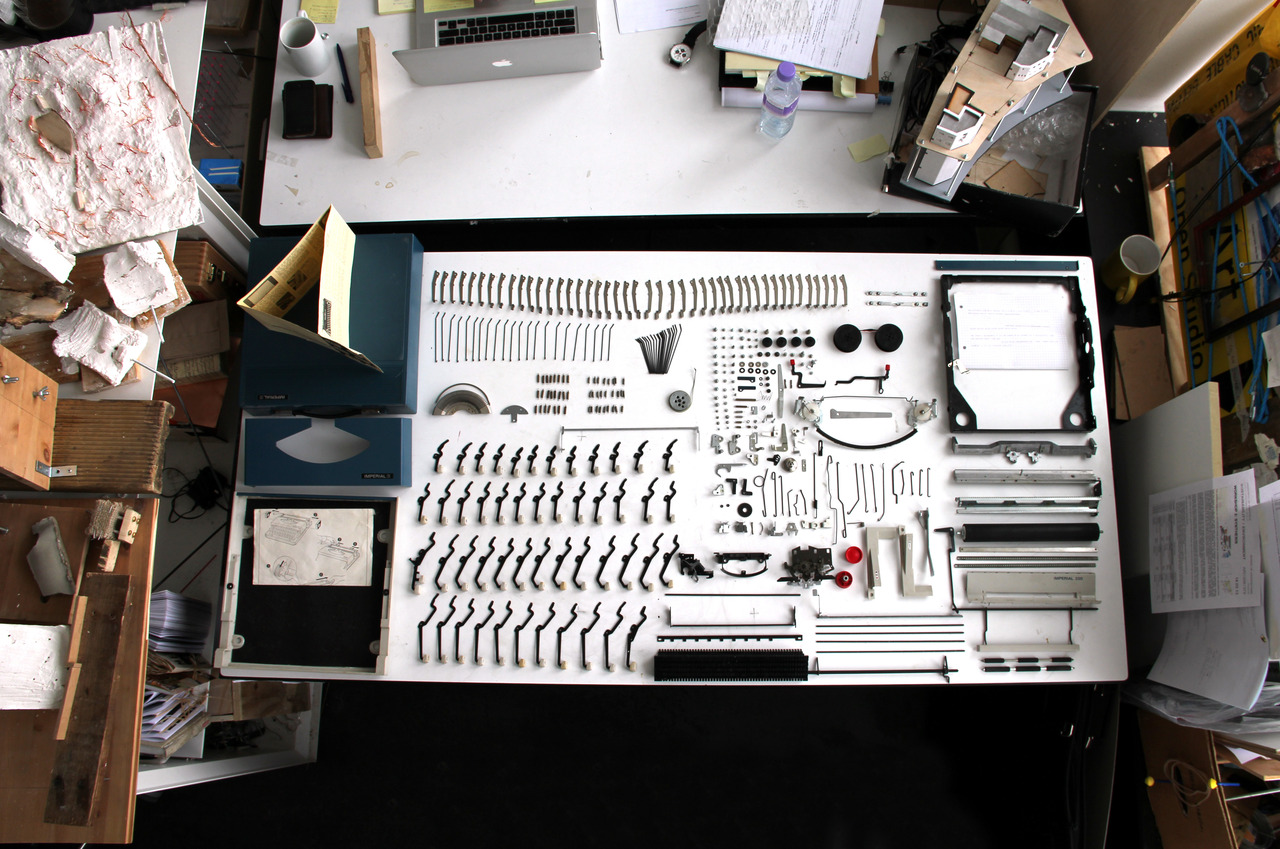 On the spectacular "Things Organized Neatly" Tumblr, an anonymous submission of a very neatly disassembled typewriter.
SUBMISSION: This is an old typewriter I had the pleasure to dismantle today :) hope you like it!
---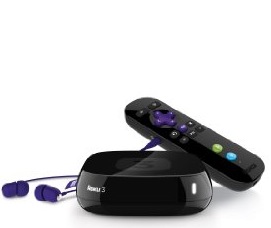 A few weeks back I shut off my DirecTV service and I haven't looked back. Upon realizing how much satellite TV service cost and that I rarely, if ever, watched it, I decided it was time to try streaming as my prime delivery method. The Roku 3 came highly recommended.