SAFETY NOT GUARANTEED & time travel lecture in San Francisco
This coming Saturday, the SF in SF reading series
is presenting
the movie SAFETY NOT GUARANTEED, followed by special guest Prof. Ken Wharton talking about "the logic - and illogic - of time travel." Tix are $25, proceeds benefit Variety Children's Charity of N. CA and Wonderfest.
Read more at Boing Boing
Read more at Boing Boing
Read more at Boing Boing
---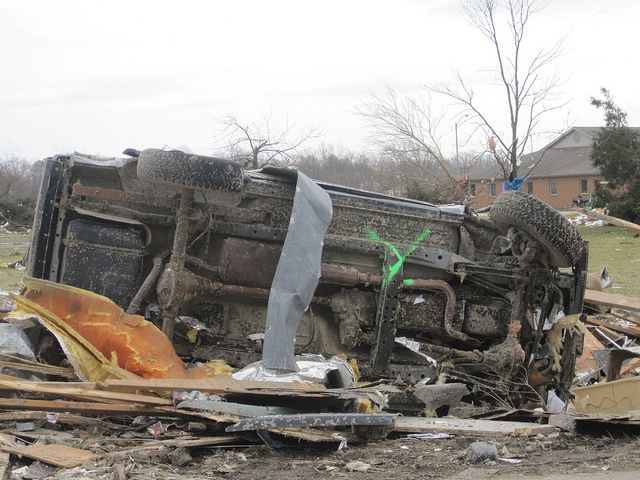 Last Friday, a tornado near El Reno, Oklahoma killed scientist Tim Samaras, as well as his son and a colleague. The three were tracking the storm in a vehicle — storm chasing, if you will — as part of their ongoing efforts to deploy probes that could capture high-resolution video from inside a tornado.
---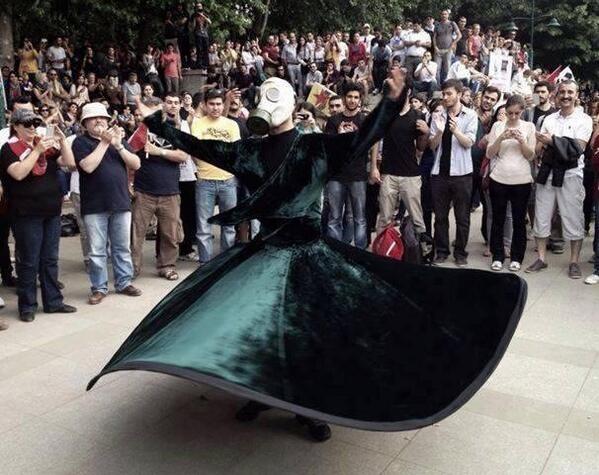 Mathilda sez, "In this photo by Twitter user @joeman24, a gas-mask wearing Dervish dances in front of protesters in Turkey."
A gas-mask wearing Whirling Dervish shows support for protesters in #Turkey
---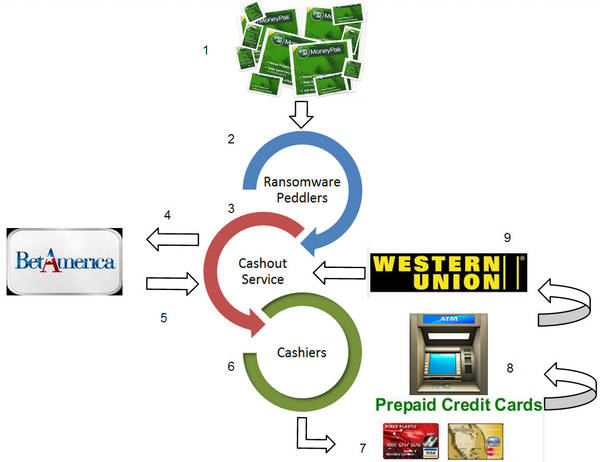 Brian Krebs offers an in-depth look at a "cashout" service used by ransomware crooks to get money from their victims. Ransomware is malicious software that encrypts your personal files and demands that you pay a ransom for the key to decrypt them; the crooks who run the attacks demand that their victims buy prepaid MoneyPak cards and send the numbers for them by way of payment.