Grossest burger ever tee
Read more at Boing Boing
Read more at Boing Boing
Read more at Boing Boing
---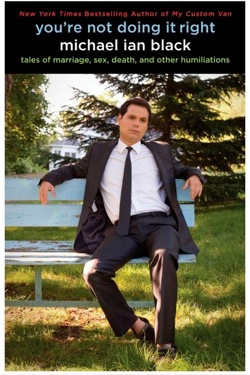 One year ago today You're Not Doing It Right: Tales of Marriage, Sex, Death, and Other Humiliations, by Michael Ian Black: Ruben and I are both fans of Little Lulu and Uncle Scrooge, so I figured if he liked this book, so would I.
---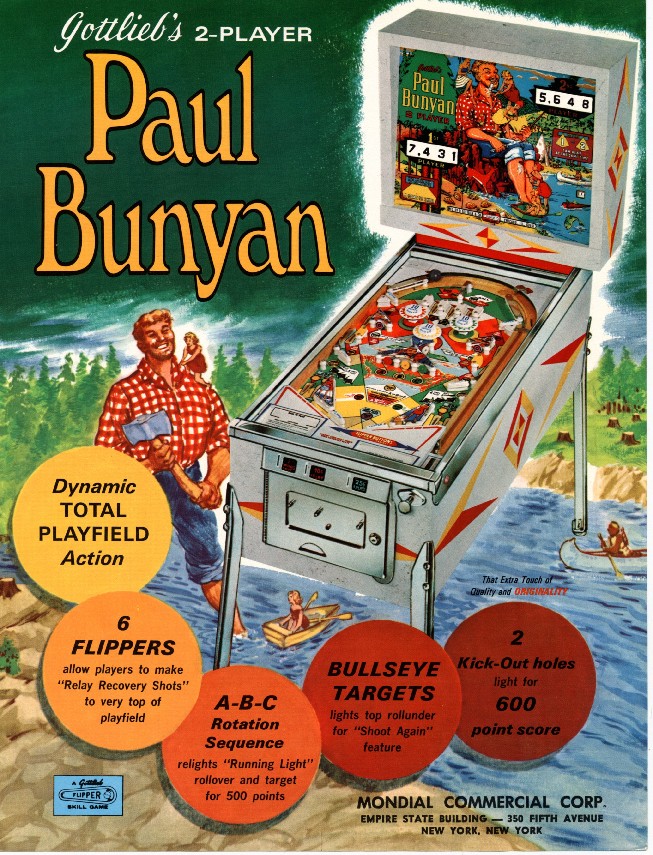 I don't think I ever saw a Paul Bunyan pinball table in the wild, but it's a beaut.
---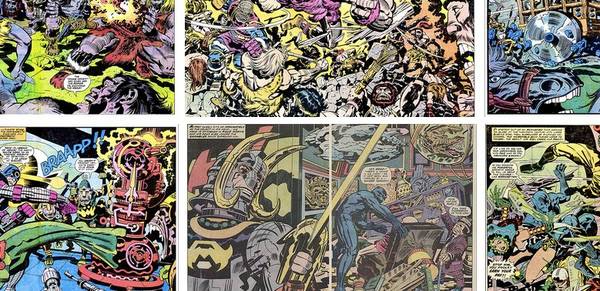 Zack sez, "Why is Jack Kirby so often called 'The King' of comics? This Flickr page, compiling dozens and dozens of his double-page splashes from the 1970s, including sequences from 2001, the New Gods books, Kamandi, the Demon and more, provide a pretty compelling argument -- pop art masterpieces, one after the other."