Coffee robot!
Read more at Boing Boing
Read more at Boing Boing
Read more at Boing Boing
---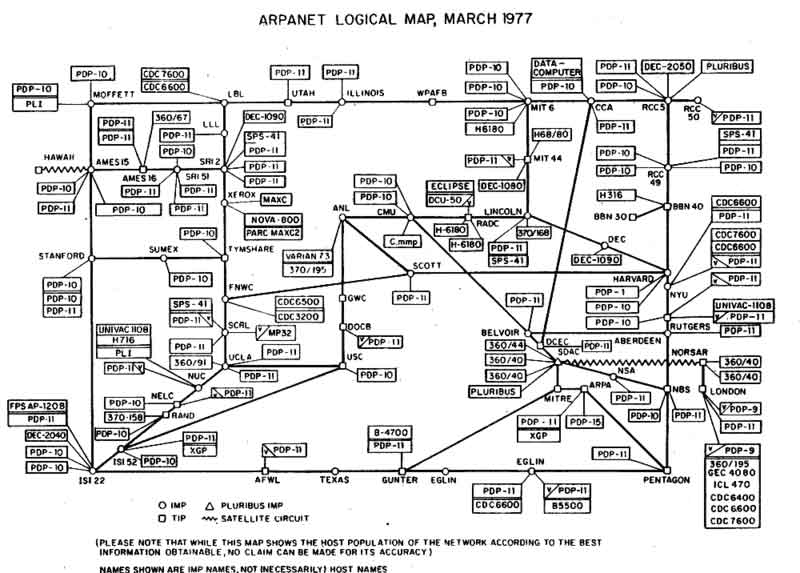 This was once the entire expanse of the Internet. I was six then, and connected to a Vax (PDP11? PDP8?) at the University of Toronto by teletype terminal, but it seems that it wasn't yet networked.
---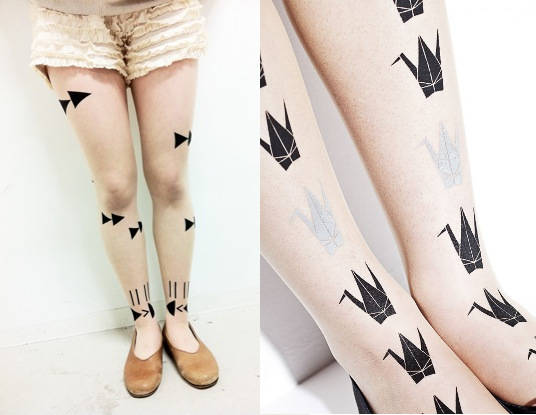 Tokyo Fashion Diaries reports on "tattoo stockings" that are apparently hot items this summer. They make their wearers appear to have elaborate tattoos up and down their legs -- a lower-limb twist on the tattoo sleeve shirts.
---
The Smithsonian Folkways festival is under way here in Washington, DC, and will continue through the weekend. Well worth experiencing, and I plan to do so myself. If you can't get here, however, Independence Day is a great excuse to dig into the archives of Smithsonian Folkways, the non-profit record label of the Smithsonian Institution, which is the national museum of the United States. Their published collection includes a wide variety of folk music from around the world, but July 4 seems like a fine day to dig into their Americana archives.
Right now, I'm listening to various Appalachian records, and specifically to the late West Virginia folk music icon Hazel Dickens' "Black Lung," from "Classic Labor Songs from Smithsonian Folkways."