Octavia Butler Park, Seattle
The Seattle Parks Department wants to know what to name a new park, and one of the choices is science fiction hero Octavia Butler.
Take the survey here
. (
via IO9
)
Read more at Boing Boing
Read more at Boing Boing
Read more at Boing Boing
---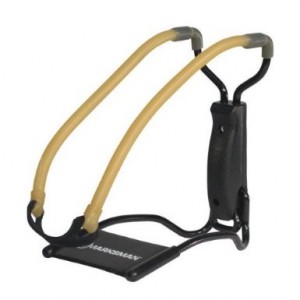 After listening to a conversation on government spying and the use of drones for all sorts of dodgy stuff, my six-year-old offered up this simple solution: the sling shot.
Best part? It is a moving target we can shoot at!
---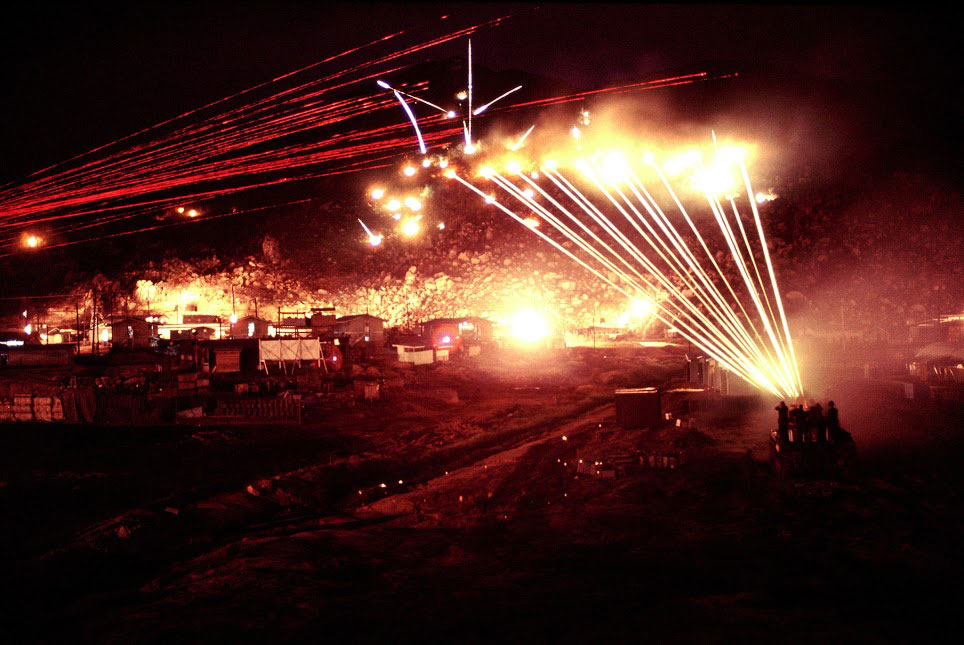 Vietnam War veteran and photographer James Speed Hensinger has shared a never-before-published collection of night photographs he shot in Vietnam in 1970.
---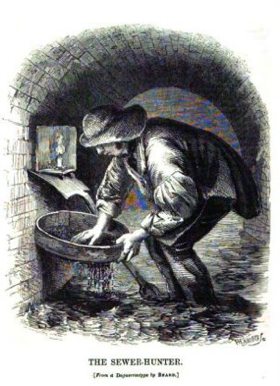 One year ago today Sewer hunters of Victorian London: who traveled the tunnels and sieved the waste for bones, metal, coins, cutlery, or other valuable goods, all the while avoiding the supernatural "Queen Rat" and "race of wild hogs" (predating NYC's alligators!) that roamed the shafts, according to other historians.