Online sf convention with Peter Watts this Sunday
Tony Smith from the
StarShipSofa podcast
sez, "Just a final reminder...
SofaCON is this Sunday
and there's time to snag yourself a ticket to the online science fiction convention of 2013 . Guests include Peter Watts, Amy H Sturgis, Lois McMaster Bujold and Greg Frost." This is a livecast, interactive online event -- so anyone can play!
Read more at Boing Boing
Read more at Boing Boing
Read more at Boing Boing
---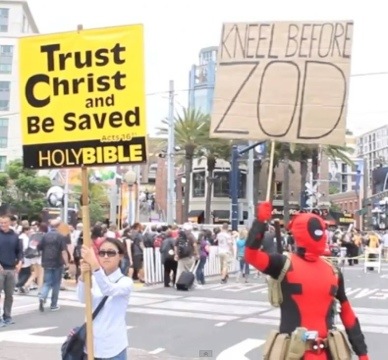 My favorite photo from Comic-con. Appears to be this excellent guy.
---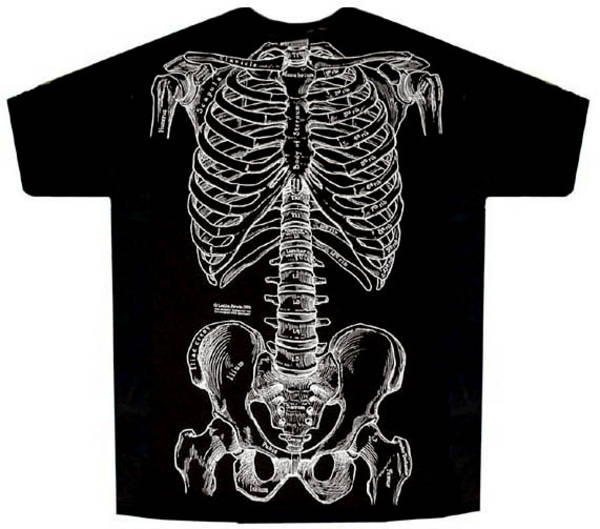 When I blogged Leslie Arwin's Skeletees in 2007, I had no idea that I'd still be wearing my Skeletee all the time, six years later.
---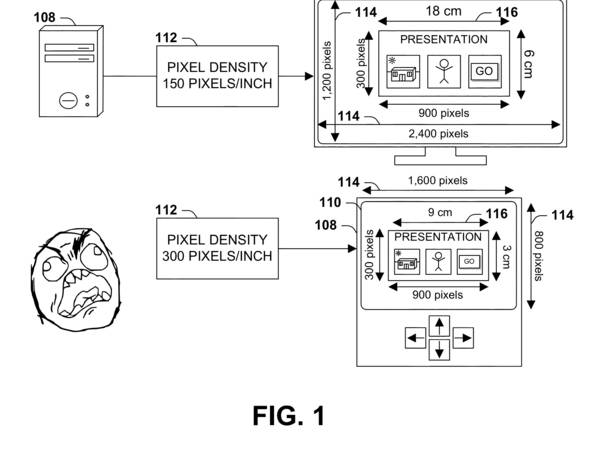 The US Patent and Trademark Office is required by law to let the public submit "prior art" for pending patents -- essentially, evidence that the thing the patent-filer is claiming to have invented already exists.