Laura Anne Gilman & Chaz Brenchley at the SF in SF reading series
Read more at Boing Boing
Read more at Boing Boing
Read more at Boing Boing
---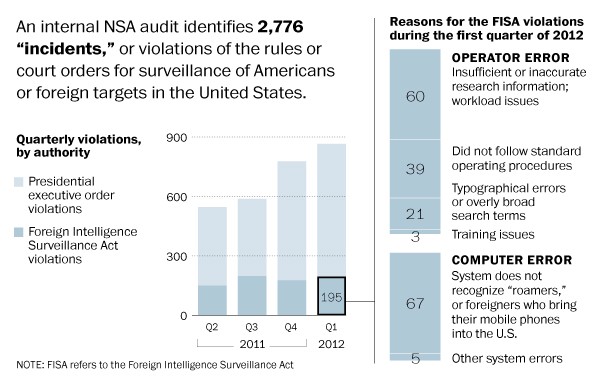 The Washington Post today published several big scoops related to the National Security Agency's surveillance programs. The paper's investigations were triggered by documents leaked to them "earlier this summer" by former NSA contractor Edward Snowden.
---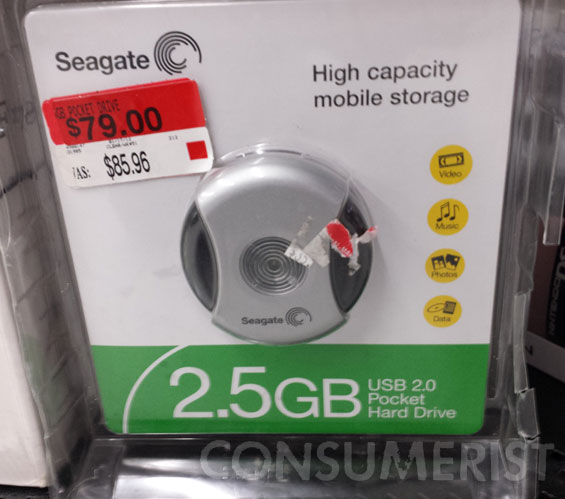 Consumerist readers Caskey and Sara went digging through the shelves of a WalMart to see what kind of antiquated computer hardware they could find.
---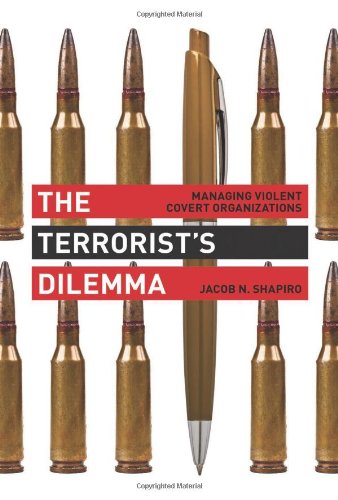 Jacob N. Shapiro, author of The Terrorist's Dilemma: Managing Violent Covert Organizations , sets out his thesis about the micromanagement style of terrorist leaders in a fascinating piece in Foreign Affairs.