Read more at Boing Boing
Read more at Boing Boing
Read more at Boing Boing
---

One year ago today Energy emergency: Sandy profiteers sell gas, generators at predatory prices on post-apocalypse Craigslist: Gas sales I've found on Craigslist range from $5 to $20 a gallon, but there are probably ads at higher prices.
---
Here's the delightful trailer for astronaut Chris Hadfield's new book. "An Astronaut's Guide to Life on Earth."
Miles O'Brien interviewed him at the Union Square NYC Barnes and Noble; the book tour is ongoing. [HT: Evan Hadfield]
---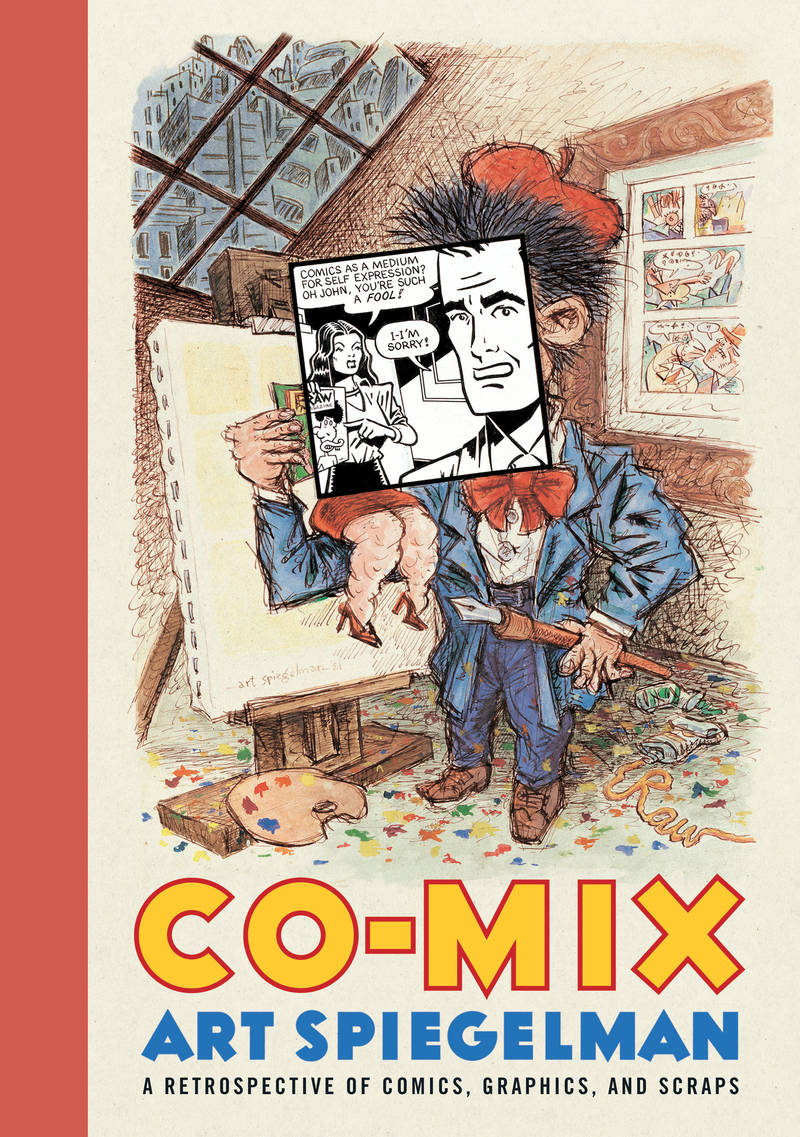 This autumn, Drawn and Quarterly released Co-Mix: A Retrospective of Comics, Graphics, and Scraps, a retrospective of the work of Pulitizer-winning comics creator Art "Maus" Spiegelman.