Petition: Stephen Colbert, don't speak at the RSA conference
Read more at Boing Boing
Read more at Boing Boing
Read more at Boing Boing
---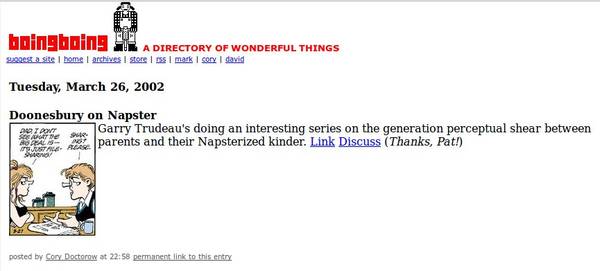 David Weinberger has published a short personal memoir of what blogging meant to him in the early years, and how it contrasted with the media of the day.
---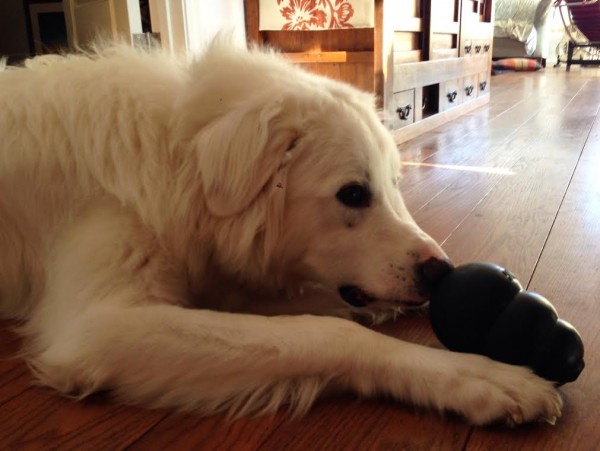 Nemo and Pretzel love toys. On rainy days and lazy afternoons I am always trying out toy, after toy. The Treat Triad and the Kibble Nibble were both good finds, but nothing has eclipsed the entertainment power of our KONG Extreme.
---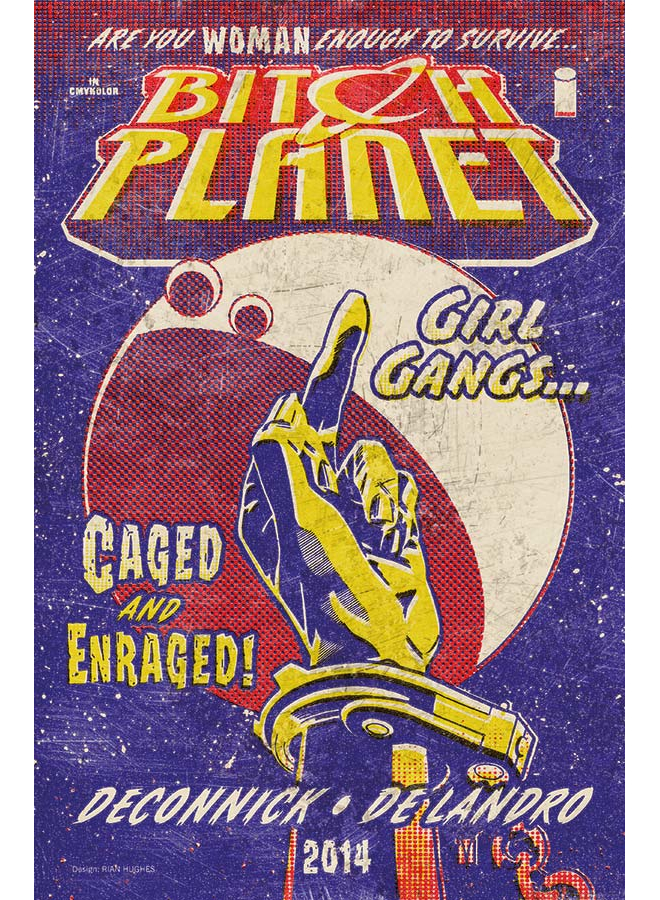 The rise of Marvel's Comixology has meant that DRM -- Digital Rights Management -- has become the norm for comics, meaning that your collection is forever locked to Comixology's platform, and it is illegal for anyone except Comixology (and not the artists and writers who created the comics!) to unlock them so that they can be viewed on non-Comixology players.