Read more at Boing Boing
Read more at Boing Boing
Read more at Boing Boing
---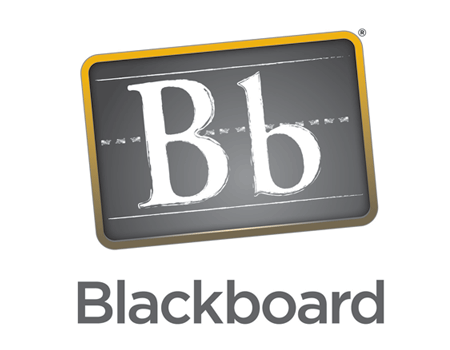 Anyone who's ever had the misfortune to attend or work at an academic institution that uses the horrible classroom software Blackboard knows that it is a worse-than-useless exercise in technological sadism that is responsible for more pain and suffering than practically any other technology in educational history.
---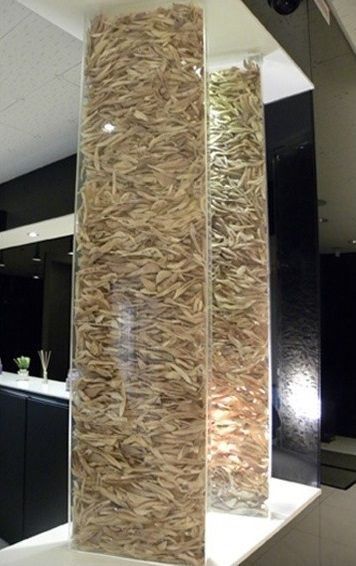 A Gangnam, Seoul plastic surgeon who did a roaring trade in excising womens' jawbones to give them V-shaped chins was forced to remove the towering jars of thousands of jawbone fragments with which he decorated his office.
---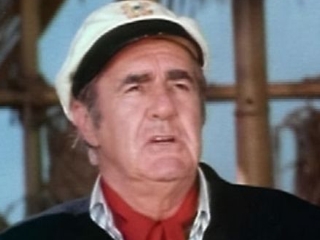 Yesterday, the Wall Street Journal published a letter by Tom Perkins (the "Perkins" in the venture capital firm "Kleiner Perkins") in which he compared rhetoric about the unjust riches of the "1 percent" to the events of Kristallnacht, the overture to the Holocaust.