Publishers Weekly on Humble Ebook Bundle
Read more at Boing Boing
Read more at Boing Boing
Read more at Boing Boing
---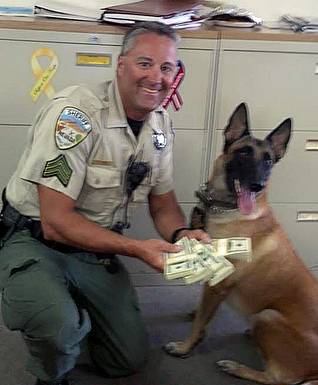 In September 2013 Tan Nguyen was pulled over by Nevada Deputy Sgt. Lee Dove for driving 78 MPH in a 75 MPH zone.
---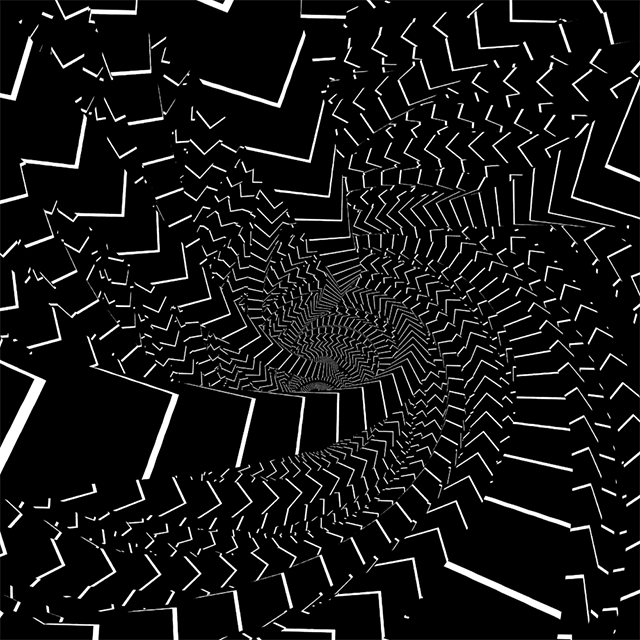 David "
Davidope
" Szakaly is a talented Hungarian animator who specializes in trippy, freaky GIFs that pulse and twist and melt your brain.
---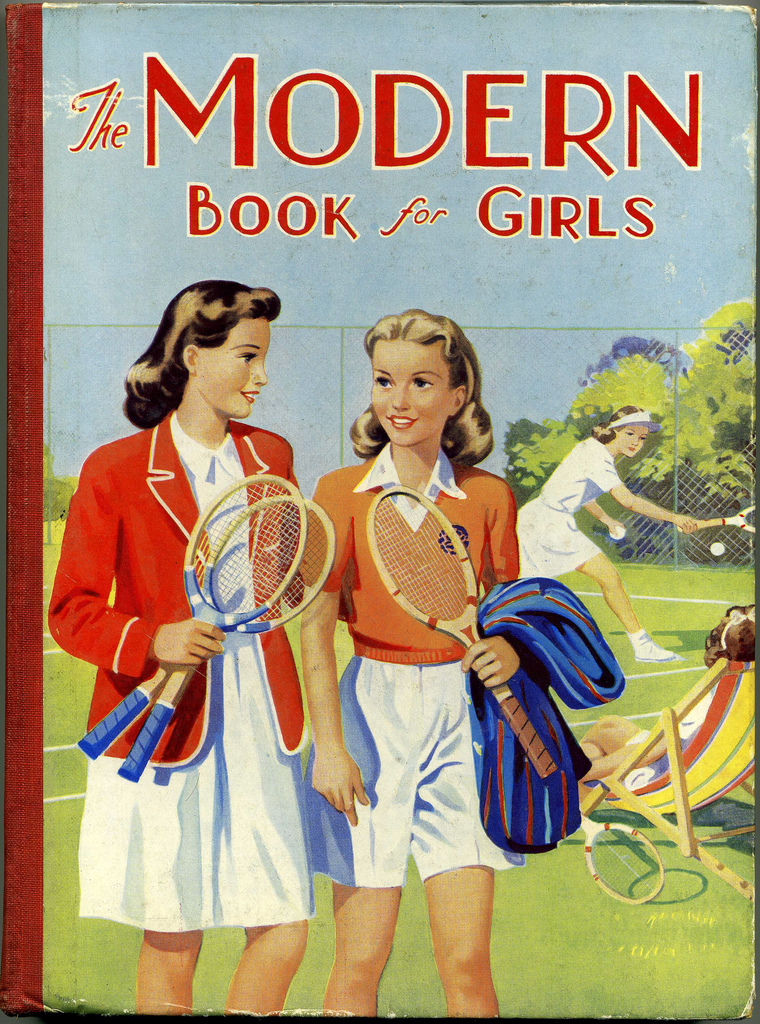 Writing under the rallying cry "Gender-specific books demean all our children," Katy Guest announces that the Independent on Sunday -- one of the UK's great weekend papers -- will no longer review any books that are marketed to "exclude either sex." It's tied to the Let Toys Be Toys/Let Books Be Books campaign, which petitions companies to stop tying their products to specific gender-identities.