Slothurday
Read more at Boing Boing
Read more at Boing Boing
Read more at Boing Boing
---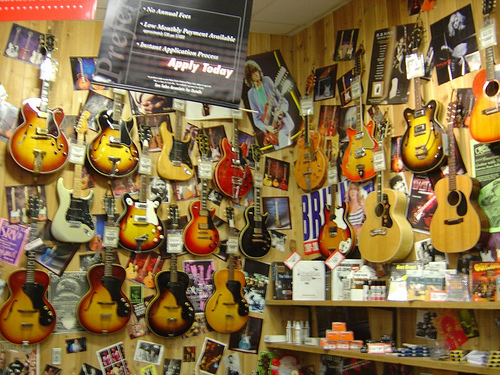 In an amazing and terrifying essay called How to get beyond the parasite economy, Eric Garland describes how private equity infects industry after industry, sucking all productive capacity out of it through complex and fraudulent financial engineering, and abandoning the drained husk as it moves onto its next meal.
---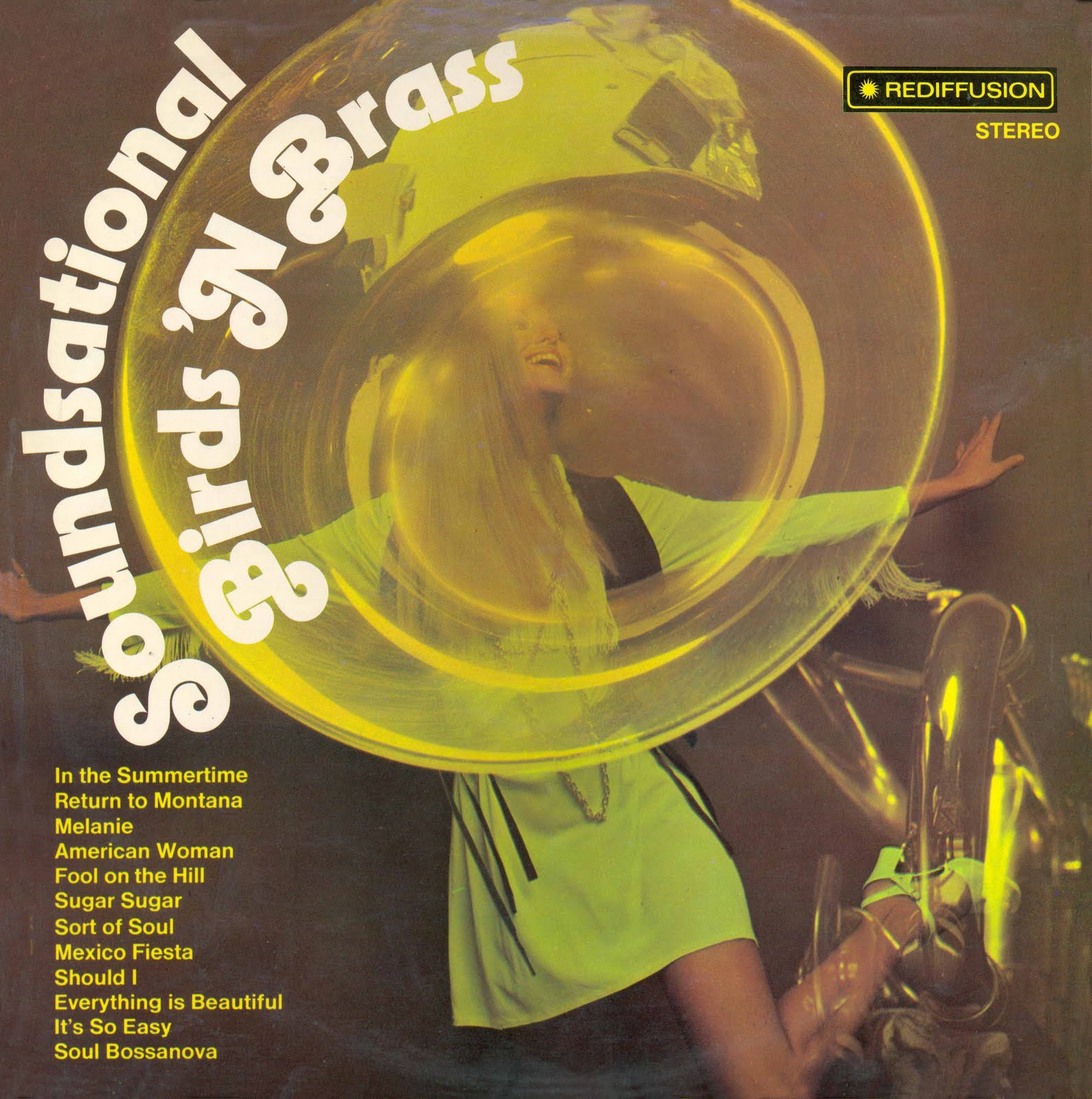 "The brainchild of Keith Roberts, Birds 'N Brass derived their unique sound from conventional brass, guitar, etc and fused this with the wonderful voice of Barbara Moore (an album from her coming over the weekend) and with the Trivox, a weird electronic accordion."
---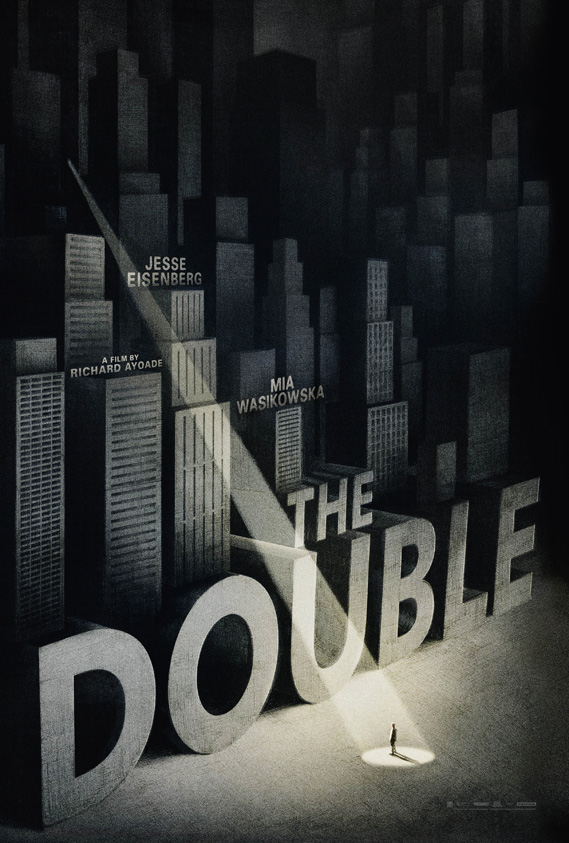 Empire Design's poster for The Double is fantastic. Starring Jesse Eisenberg and Mia Wasikowska, the Double is based on Fyodor Dostoyevsky's novel of the same name and follows the story of a rather awkward fellow (Eisenberg), driven to despair after his life is usurped by someone who looks exactly like him, but is his behavioral opposite.
(Via Creative Review)