Read more at Boing Boing
Read more at Boing Boing
Read more at Boing Boing
---
Filmmaker Gavin Heffernan, whose beautiful atmospheric time-lapses we've shared on Boing Boing many times, sends a dazzling timelapse from Navajo Country: Grand Canyon National Park and Monument Valley Navajo Tribal Park.
---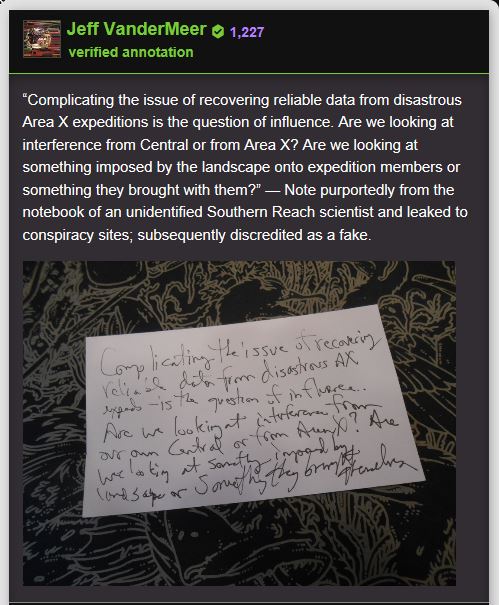 Jeff VanderMeer writes, "I'm kind of in love with PoetryGenius, which allows for this incredibly easy annotating of texts, which I chose to go all image-heavy on in annotating my most recent novels.
---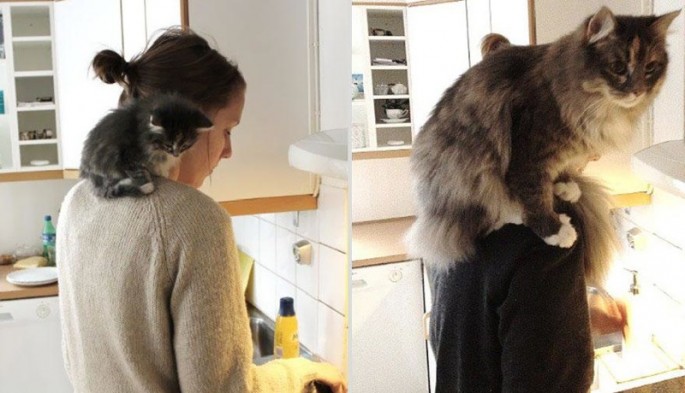 Jason's post about his Great Pyrenees pup Nemo growing up reminded me of this wonderful image gallery of side-by-side photos of pets as babies, next to photos of those same pets in the same position all grown up.