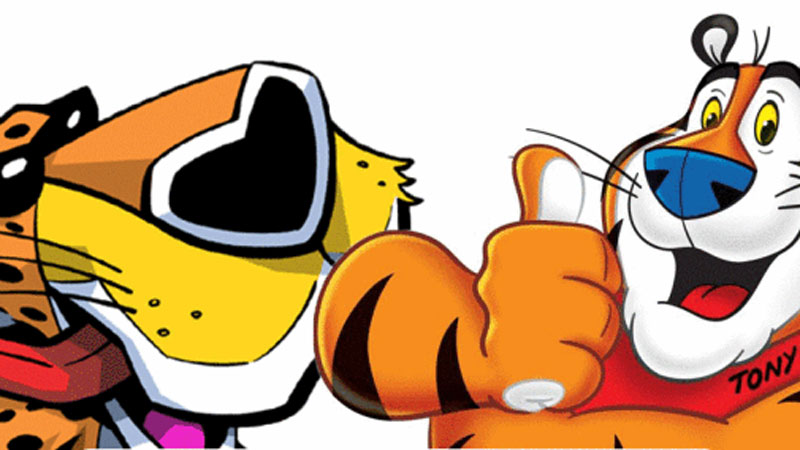 On Twitter, Kelloggs mascot Tony the Tiger began blocking furries who made lustful remarks about the hunky cartoon feline, ultimately telling them to knock it off because cereal is "family-friendly."
Enter Cheetos mascot Chester Cheetah.
Let there be no doubt about what Chester is up for.
The world is a wonderful place.