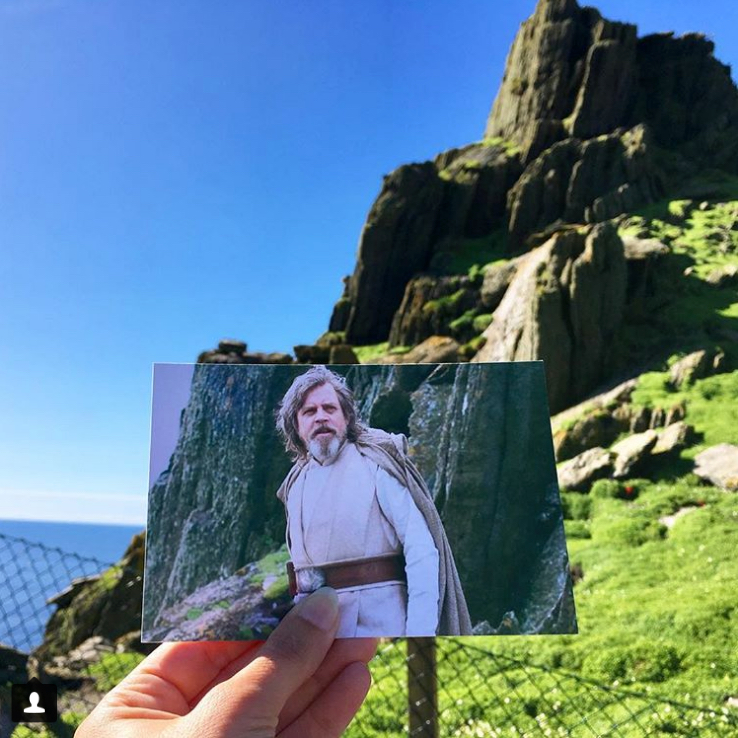 German blogger Andrea David, aka filmtourismus, travels the globe to find the exact spot where movies and TV shows were filmed.
Recent trips include Vancouver Island, Georgia, and the American west. Below is a trip to Croatia for a little Game of Thrones matchup.
Check out Andrea's website for more.
• filmtourismus (via Instagram)