Hitler Finds Out Balloon Boy Was A Hoax
Read more at Boing Boing
Read more at Boing Boing
Read more at Boing Boing
---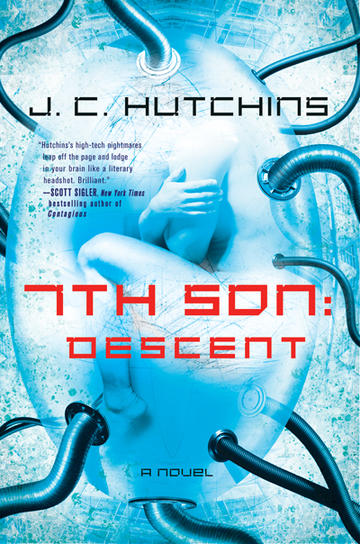 Here's the second serialized installment of J.C. Hutchins' SF thriller novel 7th Son: Descent. To celebrate the Oct. 27 release of the book, J.C.
---
Even in their inauspicious mobile-focused beginnings, it was clear from the start that Toronto indie Cabybara Games had a keen eye for pushing the visual boundaries on whatever platform they were given.
---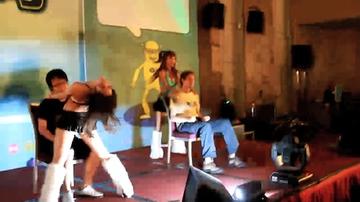 Yahoo has apologized for paying lap-dancers ("Hack Girls") to grind against attendees at its Hack Day Taiwan open event. For the second year running.