A short movie about Die Antwoord, in their native habitat
Read more at Boing Boing
Read more at Boing Boing
Read more at Boing Boing
---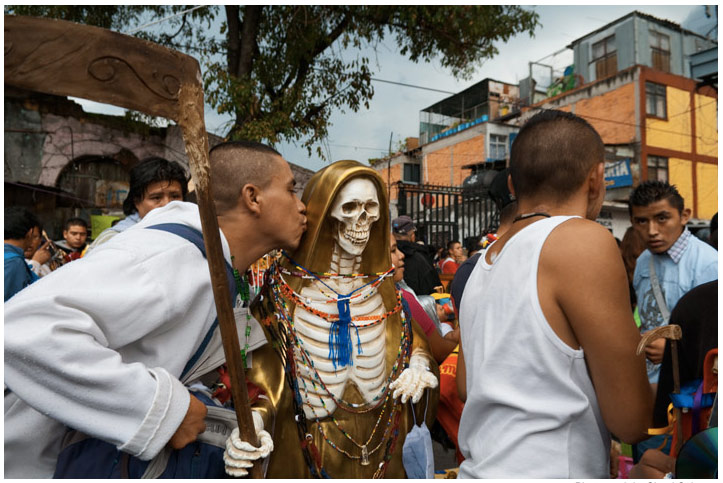 Above and below, photographs by National Geographic photographer Saul Schwarz, from Alma Guillermoprieto's story about the phenomenon of Santa Muerte in Mexico.
---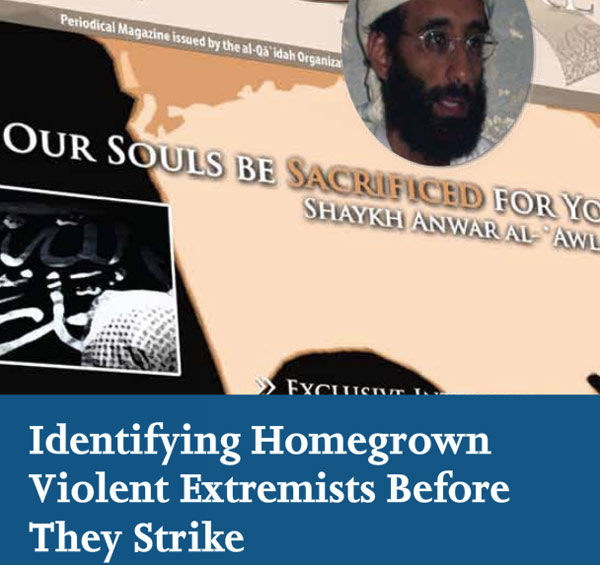 Does your next door neighbor purchase heapin' helpin's of fertilizer from Home Depot? Is he growing an epic beard? He may be more than an annoying hipster experimenting with urban homesteading.
---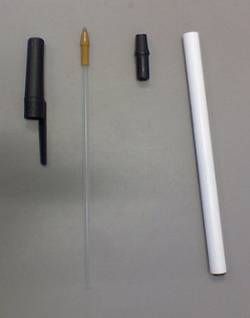 The UK spy agency MI6 experimented with using semen as invisible ink; presumably because this fluid was readily available to several of their field agents on a few moments' notice.