Monster-movie drive-in poster
Read more at Boing Boing
Read more at Boing Boing
Read more at Boing Boing
---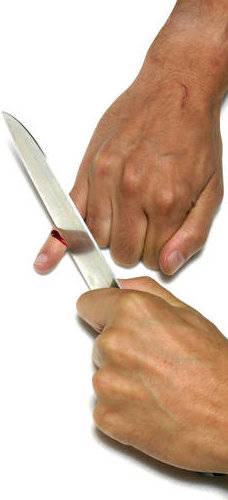 Donald DeSantis explains how an unnamed "crime boss" mentored him through his first high-tech startup. The piece is a little oblique, thanks to a lack of specifics ("The other business was transactional and lacked any customer loyalty or love." -- OK, what was it?), but it's still an entertaining read:
Cut out the middleman As Kobayashi's businesses grew, he was in a position to start bypassing middlemen.
---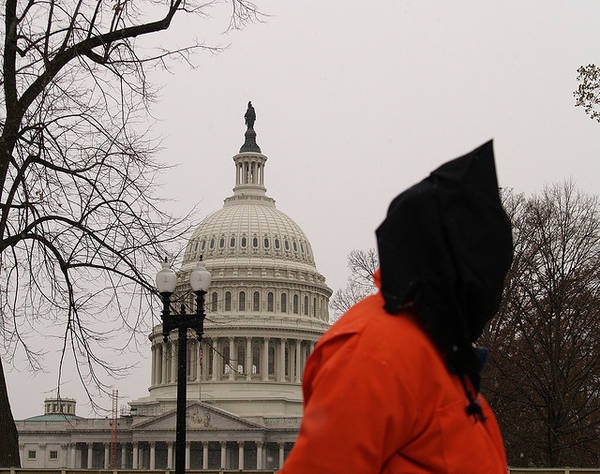 The NYT gives space to Lakhdar Boumediene, a humanitarian aid worker who was arrested on secret evidence that he was planning to blow up the US embassy in Sarajevo.