Labour to Britain's Internet: drop dead
Harriet Harman, deputy leader the UK Labour Party,
has explained
her party's programme for the British Internet: "implement the Digital Economy Act under a clear timetable including getting on with the notification letters." "Notification letters?" Why yes, those would be the letters notifying you that you have been accused, without proof, of downloading copyrighted material without permission, and that everyone in your household is now at risk of being disconnected from the Internet, without a trial. If that costs you your job, if that costs your children their education, if that makes it harder to engage with politics, civics, and your community, well, tough shit. Thanks for sticking up for the little guy, Labour. And thanks for passing the Digital Economy Act without Parliamentary debate, over the howls of protests of your own veteran MPs, even after music industry lobbyists were caught rewriting portions of it to suit their corporate masters. (PS: she also wants all the worst stuff in SOPA to be taken on voluntarily by Google).
Read more at Boing Boing
Read more at Boing Boing
Read more at Boing Boing
---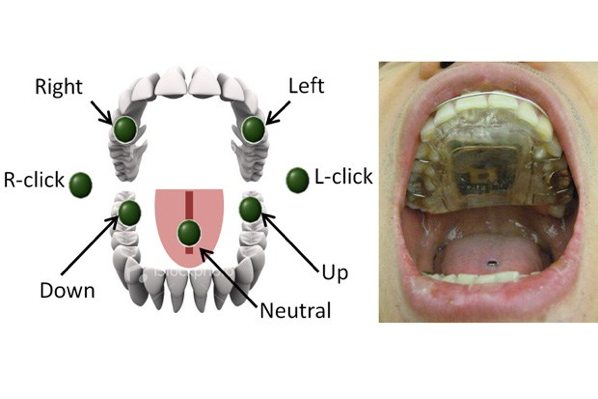 This device is a wheelchair steering "wheel" in the form of a dental retainer instrumented with sensors that are activated by a tongue piercing.
---
In 1972, Dr. Ediwn Land introduced the first one-step instant camera, the Polaroid SX-70. According to Charles and Ray Eames' short promotional documentary about the camera, embedded below, the SX-70 was designed from the beginning to topple "barriers between the photographer and his subject." It was, the Eames said, "a system of novelties."
In the new issue of Smithsonian, Owen Edwards tells the history of the SX-70:
The genesis of the little wonder machine, the story goes, was that Land's young daughter asked why she couldn't see the vacation photos her father was taking "right now." Polaroid was already a successful optical company; in 1947 Land and his engineers began producing cameras using peel-and-develop film, first black-and-white, then color. Sam Liggero, a chemist who spent several decades as a product developer at Polaroid, told me recently that Land had long envisioned an SX-70-type camera, involving a self-contained, one-step process with no fuss and no mess. Liggero describes Land as someone who "could look into the future and eloquently describe the intersection of science, technology and aesthetics." "How the Polaroid Stormed the Photographic World"
---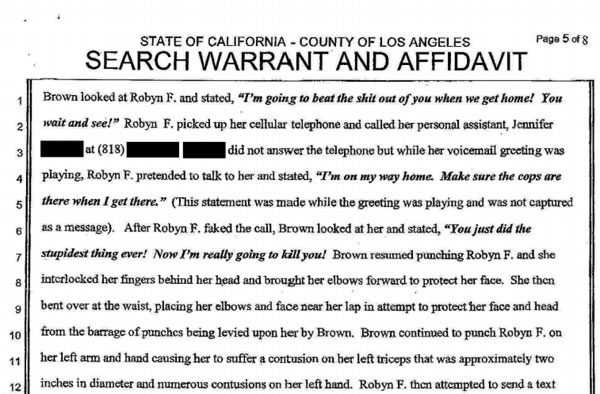 [Video Link: "Birthday Cake in the Face."]
A quickie remix parody of "Birthday Cake" by Rihanna ft.