Wyoming's aircraft carrier dreams dashed
Wyoming's legislature has
defeated
its House Bill 85, on third reading, thus ending the state's plan to investigate
buying an aircraft carrier
(and equipping a military) to defend the state should the USA collapse.
Read more at Boing Boing
Read more at Boing Boing
Read more at Boing Boing
---
Bloomberg's Max Abelson takes us deep into the spectacle of members of Wall Street's 1% bemoaning their difficult straits as they struggle to make ends meet with their reduced bonuses.
---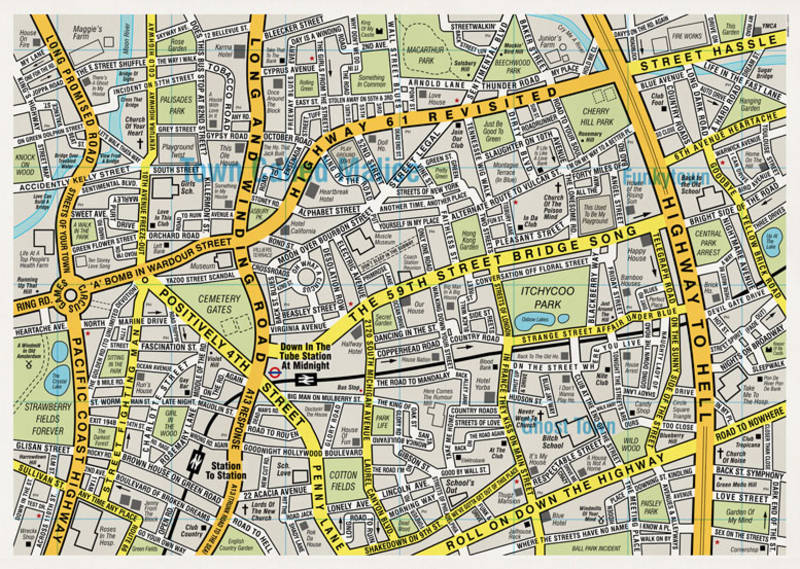 Ali Johnson sez,
Song Map is a new litho print by Dorothy. The Map is, as its name suggests, made up entirely from song titles: Highway to Hell stretches past Itchycoo Park, Heartbreak Hotel can be found on Alphabet Street and take a left off Penny Lane to find 22 Acacia Avenue.
---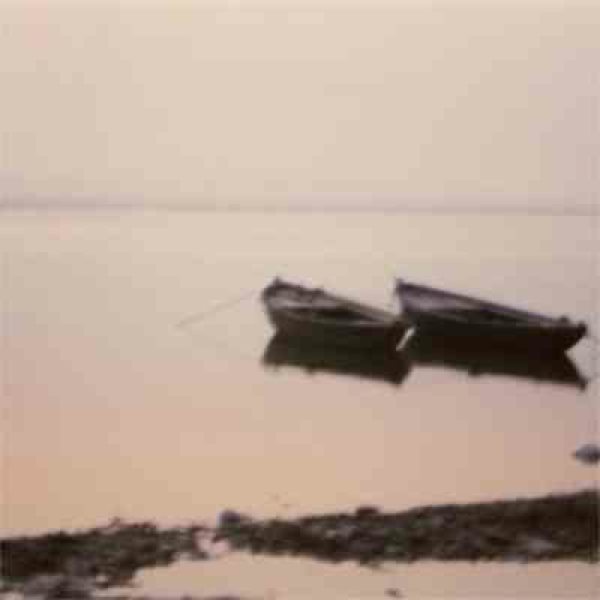 Celer is an experimental/minimalist ambient duo founded in Southern California in 2005 by Will Long and Danielle Baquet-Long at the start of their romantic relationship.