Cat vs. Fish, or Fish vs. Cat? (video)
Read more at Boing Boing
Read more at Boing Boing
Read more at Boing Boing
---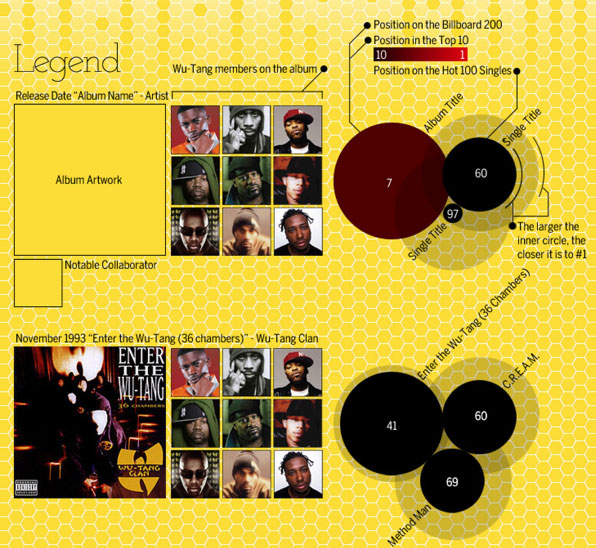 Information design wizard Jess Bachman has quite an ambitious infographic out today on the history of the Wu-Tang Clan.
"It's so large (14,000 px) i had to break it into three parts," Jess explains.
---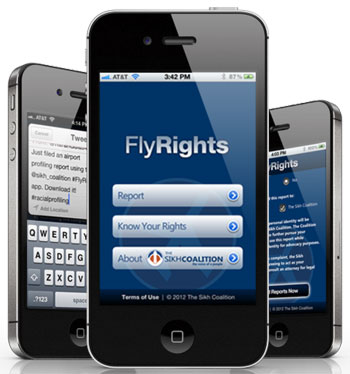 Via the BB Submitterator, BB reader rbrammer says:
The Sikh Coalition just released the FlyRights app. It's a smart phone app that gives travelers who believe they've been the victim of discrimination by the TSA the ability to submit formal complaints directly from their smart phones. You should have this on your phone the next time you fly!
Available for both Android and iOS. Makes perfect sense to me that a Sikh organization would be the one to put this together, given all of the idiot-hate that community has received post-9/11.
---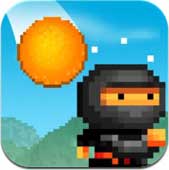 Click here to play episode. Apps for Kids is Boing Boing's podcast about cool smartphone apps for kids and parents.