RIP, MCA: Supercut of Adam Yauch opening lines from every single Beastie Boys song
Read more at Boing Boing
Read more at Boing Boing
Read more at Boing Boing
---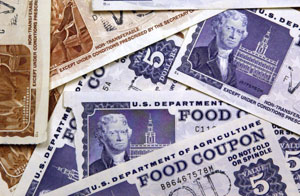 Writing for The Chronicle of Higher Education, Stacey Patton explores the stories of highly educated people who are jobless, broke, and on food stamps.
---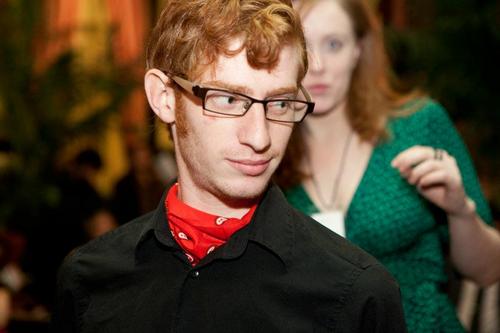 The ACLU reports that Twitter has filed a motion in the New York state court to quash a court order that demands information about one of its users and his communications on Twitter. 
This particular case involves a Twitter user, Malcolm Harris, who is being prosecuted by the District Attorney's Office in Manhattan for disorderly conduct in connection with the Occupy Wall Street protest that occurred on the Brooklyn Bridge last year. 
Harris (@destructuremal) isn't the only one whose Twitter drawers the Manhattan DA would like to snoop around in.
Related Reading: Andy Greenberg at Forbes, and Zach Walton at Web Pro News.
---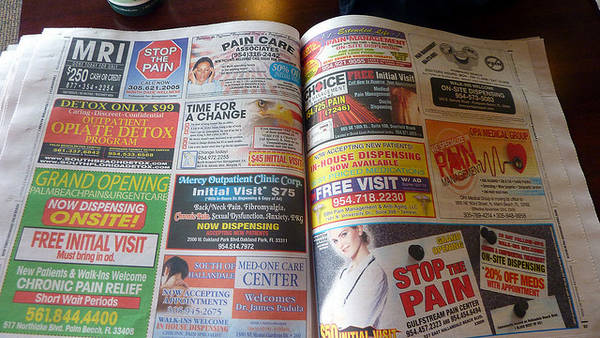 Twin brothers Chris and Jeff George ran "pill mills" in South Florida that helped people get bogus scrips for painkillers. They made so much cash doing this that their employees actually burned the $1 bills because they took up too much space and were too much trouble to deposit.