Cat Dance (video)
Read more at Boing Boing
Read more at Boing Boing
Read more at Boing Boing
---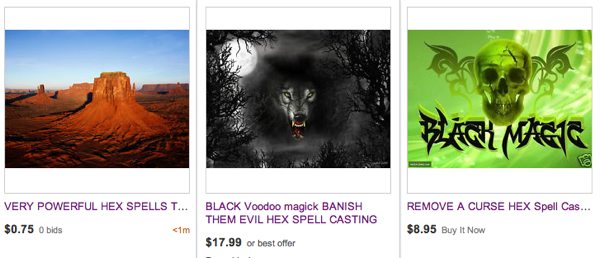 eBay is banning the sale of spells, hexes, healings, blessings, prayers, and other similar supernaturalia. From CNN:
Beginning in September, the site is banning the sale of "advice, spells, curses, hexing, conjuring, magic, prayers, blessing services, magic potions, [and] healing sessions," according to a policy update.
---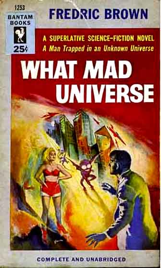 When I was in junior high school, I joined the Science Fiction Book Club. One of the books I got from the club was an anthology that included several stories by Fredric Brown (who was primarily a mystery writer but occasionally delved into science fiction).