Cory in Brooklyn tonight
Hey, Brooklyn! I'll be at WORD Books tonight at 7PM for the last New York stop on my
Pirate Cinema tour
. Tomorrow I'll be in Philly at Indy Hall, before heading to Bethesda, Edmonton, Vancouver, Victoria, Seattle, Toronto and Boston (whew!). Looking forward to seeing you there!
Here's the whole schedule
-- be there or be transdimensional!
Read more at Boing Boing
Read more at Boing Boing
Read more at Boing Boing
---
A growing obsession with retrogaming relics has led to a bubble in the auction market, with the most inflated prices commanded by prototypes, unreleased games and rare games still in their 30-year old shrink-wrap.
---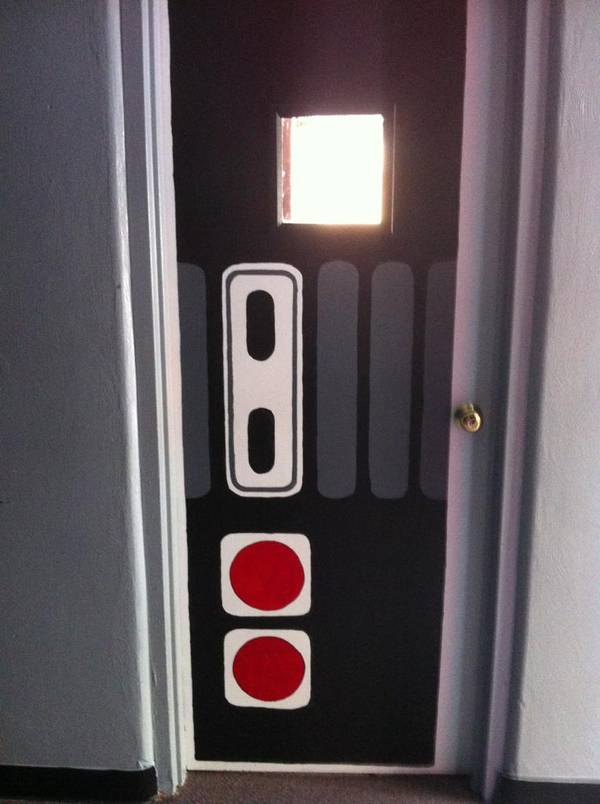 Redditor Fredeev did a smashing job painting the door to his or her game-room as a giant NES controller. I like the (current) top comment, from starving_troll: "the next step is to add actual buttons so that you door automatically unlocks if you enter the konami code."
I custom painted the door to my game room, what do you guys think? (i.imgur.com)