Amazon reviews for "binders" (full of women) are funnier than Romney's original gaffe
Read more at Boing Boing
Read more at Boing Boing
Read more at Boing Boing
---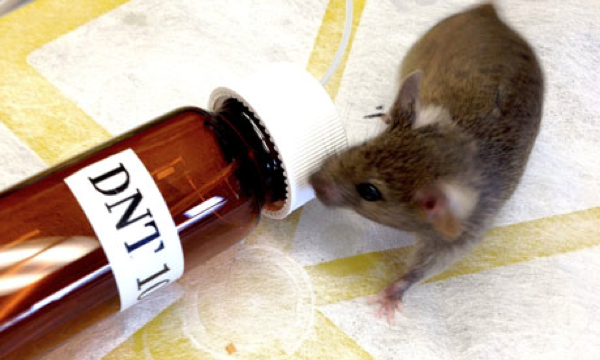 The MouSensor is a lab mouse genetically-engineered to sniff out land mines. Mice have already been trained to find explosives by scent but according to Hunter College biologist Charlotte D'Hulst, the MouSensor is ultra sensitive to the odor of TNT.
---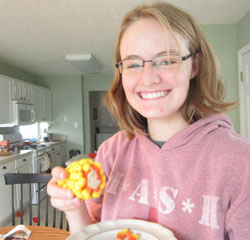 An Instructable exists for this. It must be made. Alaskantomboy writes, in the prelude:
I experimented with fondant first, that was completely unsuccessful.