Read more at Boing Boing
Read more at Boing Boing
Read more at Boing Boing
---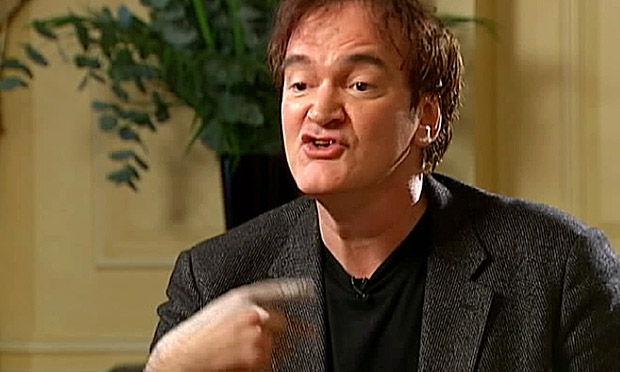 During an interview with Krishnan Guru-Murthy of UK's Channel Four News about his new slavesploitation film, Django Unchained, Quentin Tarantino said something really unfortunate. Face, meet palm. (HT: @ned_vizzini)
---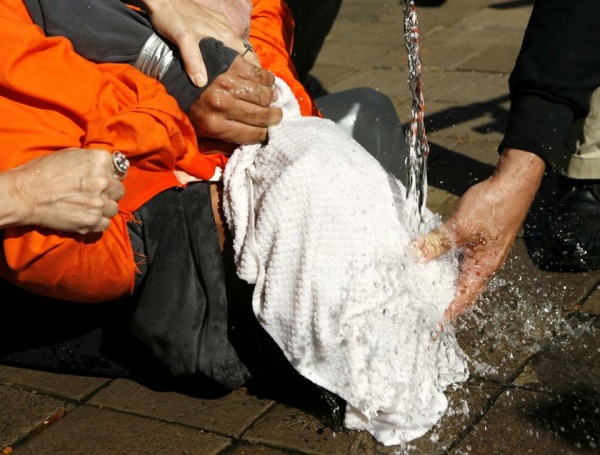 Karen J. Greenberg, executive director of the New York University Center on Law and Security and author of The Least Worst Place: Guantanamo's First One Hundred Days, explains seven simple steps to making US torture and detention policies once again acceptable to the American public, as illustrated in "Zero Dark Thirty."
Snip:
As its core, Bigelow's film makes the bald-faced assertion that torture did help the United States track down the perpetrator of 9/11.
---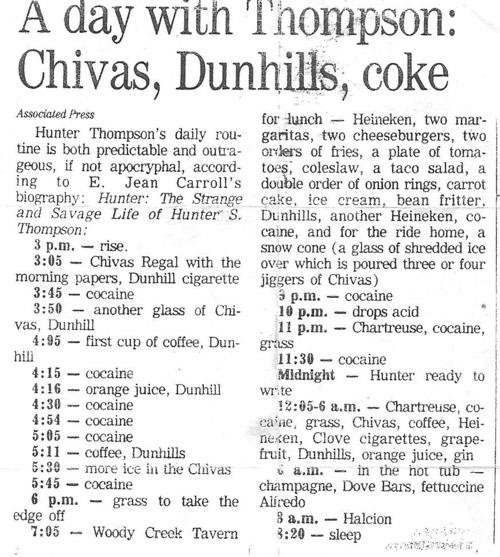 I hope those onion rings weren't fried in transfat! From Hunter: The Strange and Savage Life of Hunter S. Thompson, by E.