Read more at Boing Boing
Read more at Boing Boing
Read more at Boing Boing
---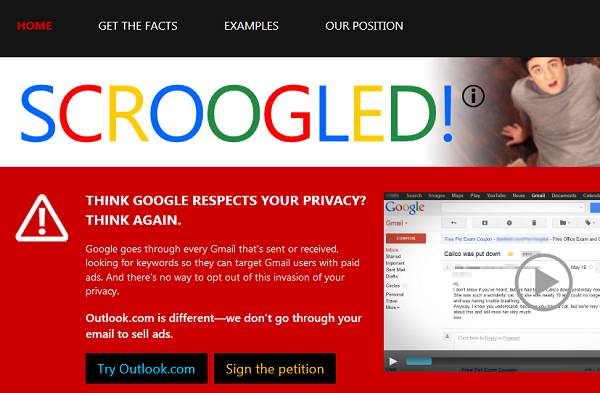 Microsoft read the email of Hotmail users without a warrant, in order to catch someone who'd leaked some Microsoft software. When they were caught out, the pointed out that they'd always reserved the right to read Hotmail users' email, and tried to reassure other Hotmail users by saying that they were beefing up the internal process by which they decided whose mail to read and when.
---
Dodgey99 built an Arduino-powered Etch-a-Sketch clock, in which a pair of stepper motors painstakingly draw out the current time. It's got a very low refresh rate, though: the limits of the motors and the Etch-a-Sketch means that it takes more than a minute to display the time, and it needs a couple of minutes' rest between each number.
---
In January 2013, Disney Animation Studios released a box-set of nine flip books that pay tribute to the "Nine Old Men" of Disney animation -- artists who pioneered the animation techniques that define the field even today.