Read more at Boing Boing
Read more at Boing Boing
Read more at Boing Boing
---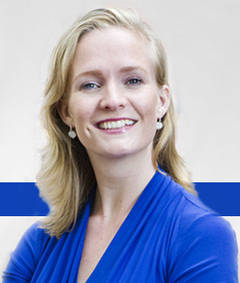 Andrew sez, "The fight for the Open Web and Net Neutrality won a big one today after the EU Parliament voted to approve EU Parliamentarian Marietje Schaacke's proposal to codify Net Neutrality in EU law.
---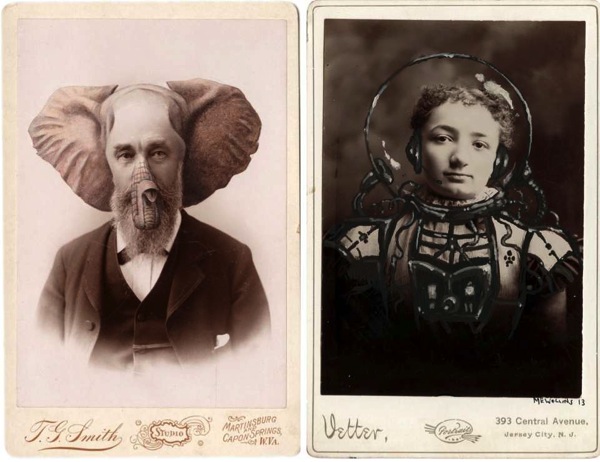 Cabinet cards are a kind of photo portrait mounted on cardboard that were popular in the late 19th and early 20th century.
---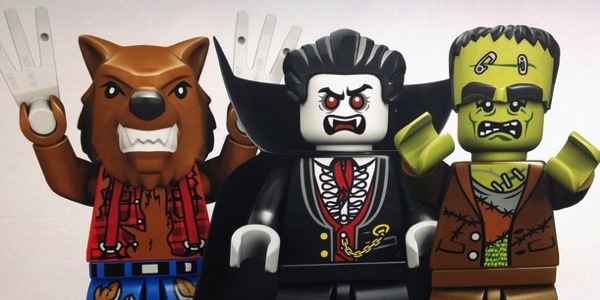 Slawomir Kostrzewa, a priest in Wolsztyn, Poland, is concerned that certain LEGO minifigs are "about darkness and the world of death" and could "destroy (children's) souls and lead them to the dark side." More interesting is that Kostrzewa attempts to back up his argument with research by University of Canterbury professor Christoph Bartneck suggesting that the faces of LEGO figures have become angrier over the years.