Funny viral video of a scary prank in NYC promoting the new horror film Devil's Due. (Thanks, Kelly Sparks!)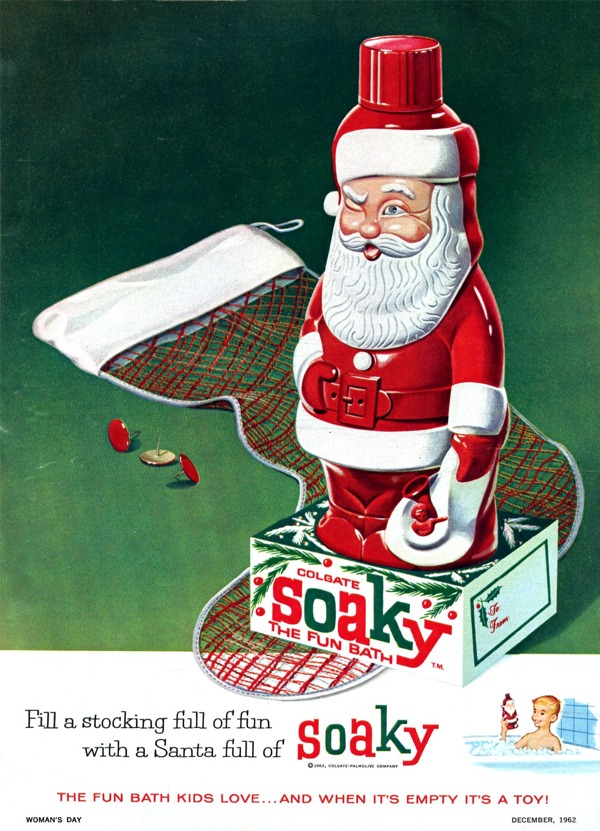 Bathtime Santa looks up to no good, what with the mischievous wink and thumbtacks. (Via Mostly Forbidden Zone)
Science Horrors
is a tumblr blog that compiles stories about the discomfiting, disturbing, and just plain terrifying parts of science. From 13th-century bioterrorism to the killer carbon dioxide gas bubbles of central Africa, there's plenty here to amaze you and freak you the frack out.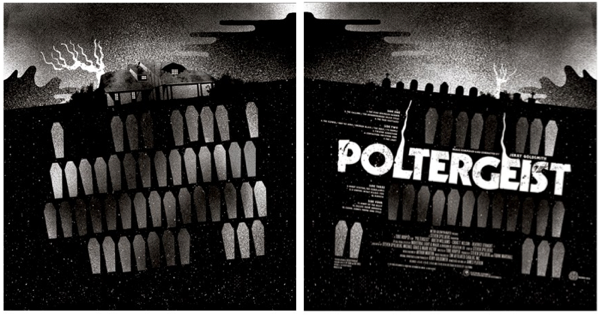 Poltergeist (1982) was the first movie I ever rented on videotape and it's, well, haunted me ever since. Jerry Goldsmith composed the score, including the sweetly nightmarish "Carol Anne's Theme" you can hear at right. He was nominated for an Academy Award but lost out to John Williams for E.T. the Extra-Terrestrial. I'm thrilled that Mondo has just reissued the Poltergeist soundtrack on vinyl, in a spooky sleeve illustrated and designed by We Buy Your Kids. This remastered recording is pressed on two slabs of 180 gram vinyl. If you're lucky, one of those records may be a super-limited "ghastly" clear vinyl pressing! "
Poltergeist Original Soundtrack 2X LP
"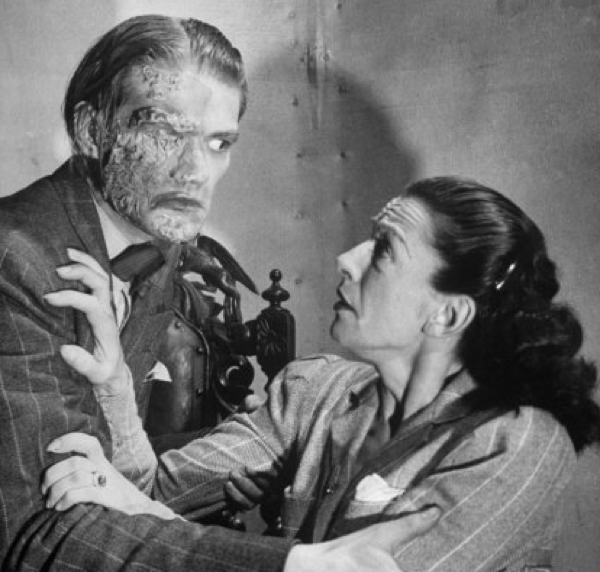 Grand Guignol was a Parisian theater that between 1897 and 1962 staged macabre plays known for their cartoon horror and violence. LIFE shares with us vintage photos of this splatterpunk paradise. Above, "Burned by vitriol thrown at him by his girl who comes to seek forgiveness, her lover turns slowly to reveal his elaborately blighted face. Then he strangles her." "Shock Value: Inside Paris' Grand Guignol Theater, 1947"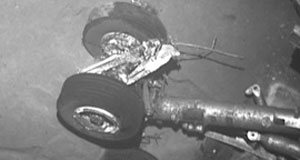 Right now, I'm reading a book about why catastrophic technological failures happen and what, if anything, we can actually do about them.
Read the rest