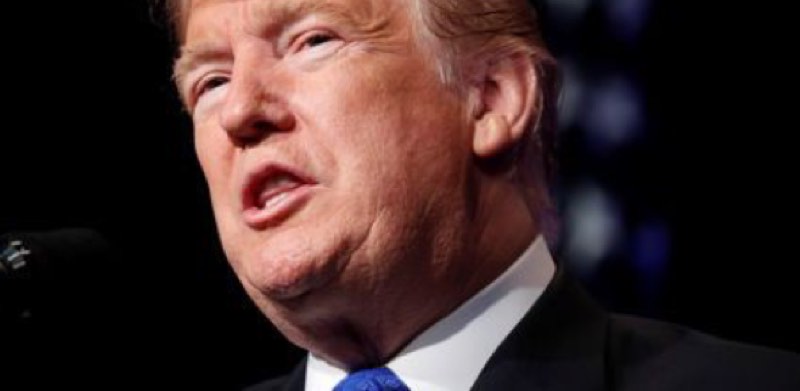 The planned delegation included Pompeo and Mnuchin.
White House press secretary Sarah Sanders says the Trump administration has canceled a planned trip to Davos, Switzerland, for the World Economic Forum. The announcement was made today, Thursday, the 27th day of Trump's partial government shutdown.
"Out of consideration for the 800,000 great American workers not receiving pay and to ensure his team can assist as needed, President Trump has canceled his Delegation's trip to the World Economic Forum in Davos, Switzerland," Sanders said in a statement.
Trump had already canceled his participation in Davos. The delegation would have been led by Treasury Secretary Steven Mnuchin. Secretary of State Mike Pompeo, Commerce Secretary Wilbur Ross, United States Trade Representative Robert Lighthizer, and deputy chief of staff for policy coordination Chris Liddell.
Earlier in the day, Trump's spokesmonster issued this statement, as an apparent petulant swipe at the Speaker of the House telling him to State of the Union somewhere else while he holds 800,000 Americans and their families hostage.
At the World Economic Forum in Davos, @SecPompeo was scheduled to participate in a panel discussion with @jensstoltenberg and others: "The Future of the Transatlantic Alliance."

— David Gura (@davidgura) January 18, 2019
Trump has now canceled this trip as well. https://t.co/ilrlebIbj0

— Jim Sciutto (@jimsciutto) January 18, 2019
Worried Russia would boycott its annual meeting, the World Economic Forum reversed "its decision to ban three Russian businessmen," including Oleg Deripaska.

Now, for a completely unrelated reason, there will be no official U.S. delegation. https://t.co/24Eo9PuXow

— David Gura (@davidgura) January 18, 2019
[CNN, Washington Post]