Caturday: Bodhi
Read more at Boing Boing
Read more at Boing Boing
Read more at Boing Boing
---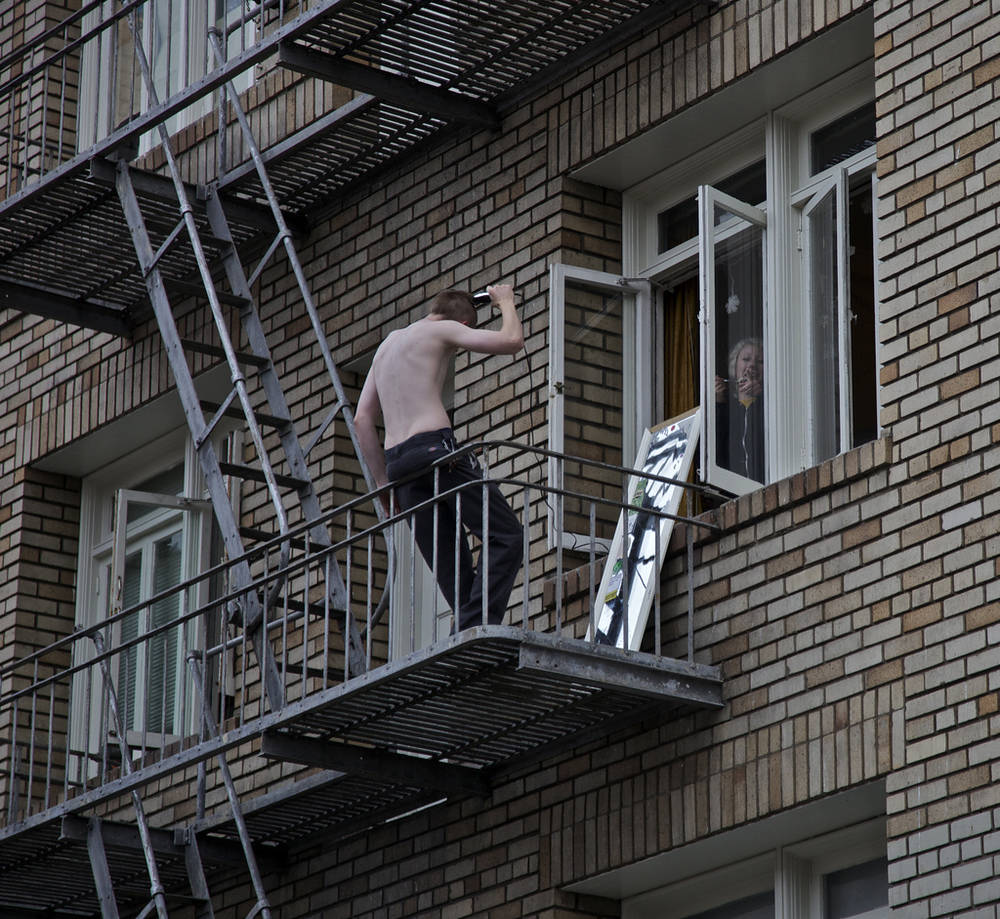 From the Boing Boing Flickr pool, a candid moment of a young man cutting his hair on a San Francisco fire-escape, by Erik Wilson.
---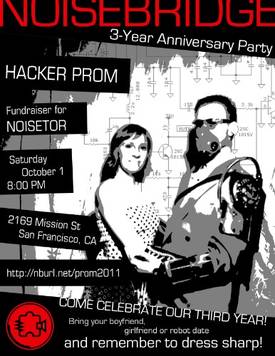 NoiseBridge, the celebrated hackerspace in San Francisco's Mission district, is celebrating its third anniversary tonight with a Hacker Prom. There's a makeout room (featuring Makerbots), pre-spiked punch, and awkward prom photos.
---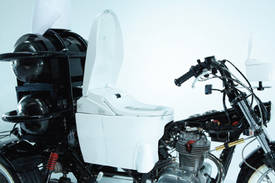 Toto, Japan's foremost toilet manufacturer, has made a motorized tricycle that runs on human crap. The saddle is a functional toilet, and if you can muster up enough colonic motility to keep up a steady stream, you could travel the world.