Tauntaun charcuterie poster
Read more at Boing Boing
Read more at Boing Boing
Read more at Boing Boing
---
Above, a trailer for our exclusive Boing Boing video interview and solo performance from legendary musician Bob Mould of Hüsker Dü and Sugar whose magnificent new album Beauty and Ruin drops June 3; our video premieres shortly after!
---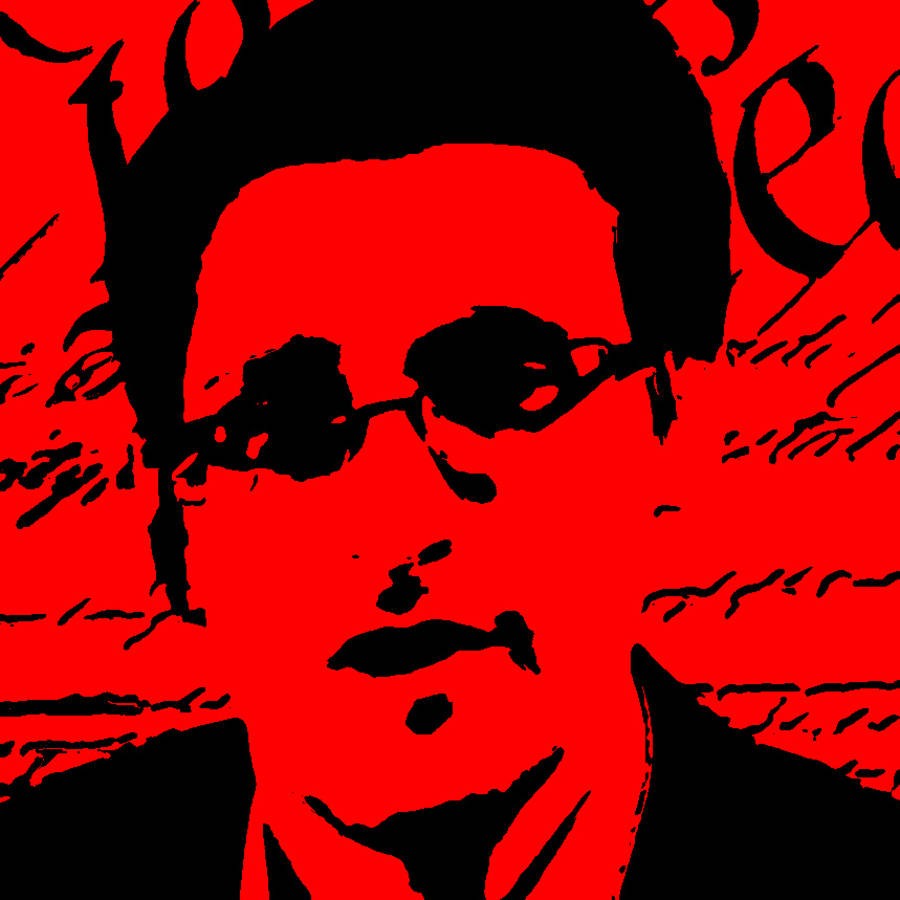 A forthcoming Yougov survey found that 55 percent of Americans believe Edward Snowden was right to leak the details of Prism (it's not clear whether they were surveyed on other leaks).
---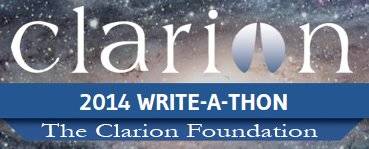 Once again, it's time for the Clarion Writers Workshop writeathon - we need writers and sponsors to help fund the Clarion Workshop, the respected, long-running science fiction writers' bootcamp.