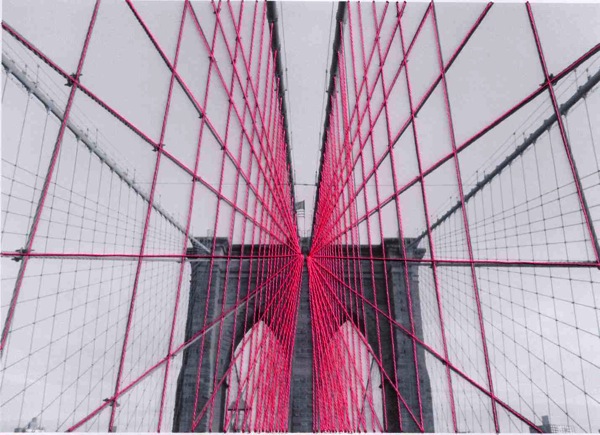 Tokyo-based artist Mana Morimoto embroiders on found photos, ticket stubs, record sleeves, and other curious paper pieces. (via Hi-Fructose)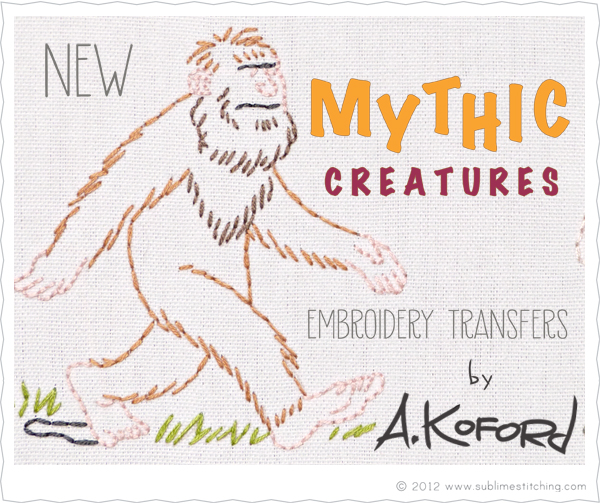 A bigfoot embroidery pattern from our friends at Sublime Stitching? By Ape Lad no less? I imagine Pescovitz is on his way to the craft store to buy a hoop, needles and floss.
Other creatures in the pattern include the Loch Ness monster, a jackalope, a centaur, the Sphynx, a gryphon, and a satyr.
Cryptozoological embroidery patterns from Sublime Stitching: $5