Read more at Boing Boing
Read more at Boing Boing
Read more at Boing Boing
---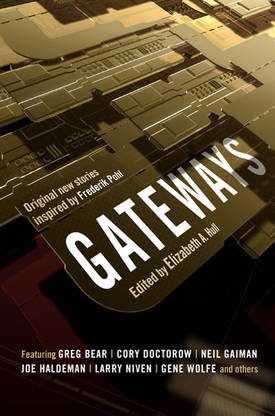 I just got my contributors' copies of the Frederik Pohl tribute anthology Gateways, and I find myself in danger of losing the afternoon's work to re-reading it.
---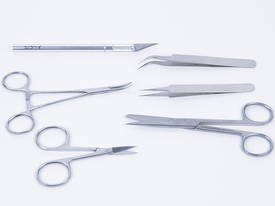 The insane geniuses at Evil Mad Scientist Labs have put together a roundup of their favorite tools for working with electronics: " In this roundup we've collected some handy--and even important --tools along that you might not have seen before, along with some best-of-breed versions of everyday electronics tools."
This is like a painter getting a look at Rembrandt picks for best brushes, paints and canvasses.
---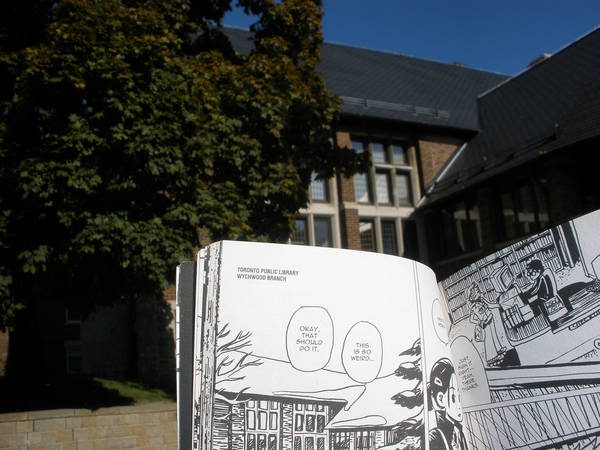 Flickr user mad5l5in5 has scoured the streets of Toronto for the locations that appear in the backgrounds of Bryan Lee O'Malley's smashing Scott Pilgrim graphic novels (which will conclude this summer with the release of the feature film).