More Escher tessellated cookies
Read more at Boing Boing
Read more at Boing Boing
Read more at Boing Boing
---
The Intergalactic Krewe of Chewbacchus is the only science-fiction themed krewe marching in Mardi Gras, with a 400-person team whose floats and gizmos are paeans to maker culture.
---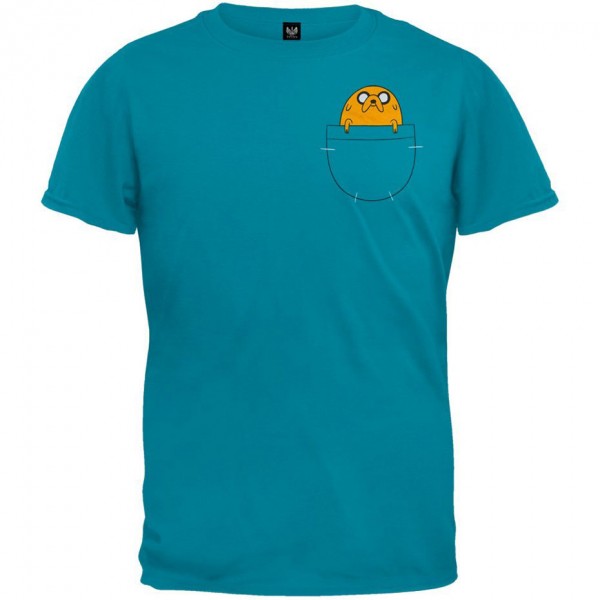 An Adventurer is you!
Paying homage to the many times Jake has shrunk down to ride in Finn's pocket, this Adventure Time tee is a great gift for any fan!
---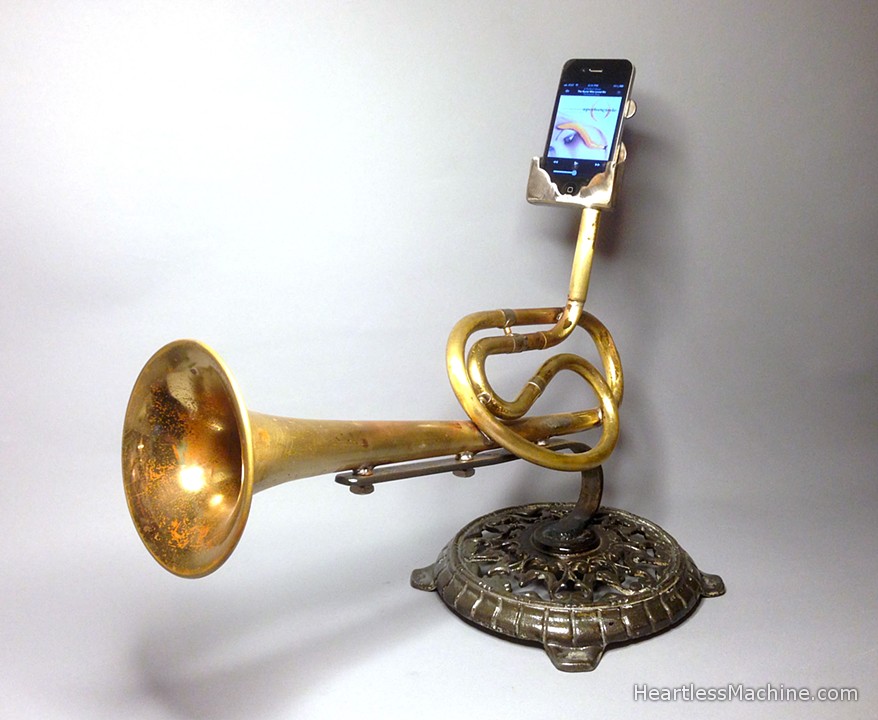 One year ago today Amp made out of old brass instruments: The Analog Tele-Phonographer is Christopher Locke's fantastic smartphone amplifier made from salvaged, chimeraed brass instruments.