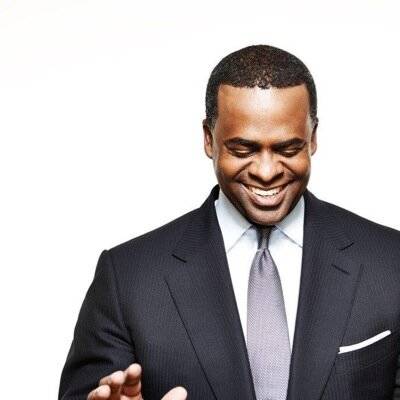 Kasim Reed's list of blocked journalists is a who's whom of Atlanta city-beat reporters; it's become a badge of honor for local writers.
(Thanks, Ben!)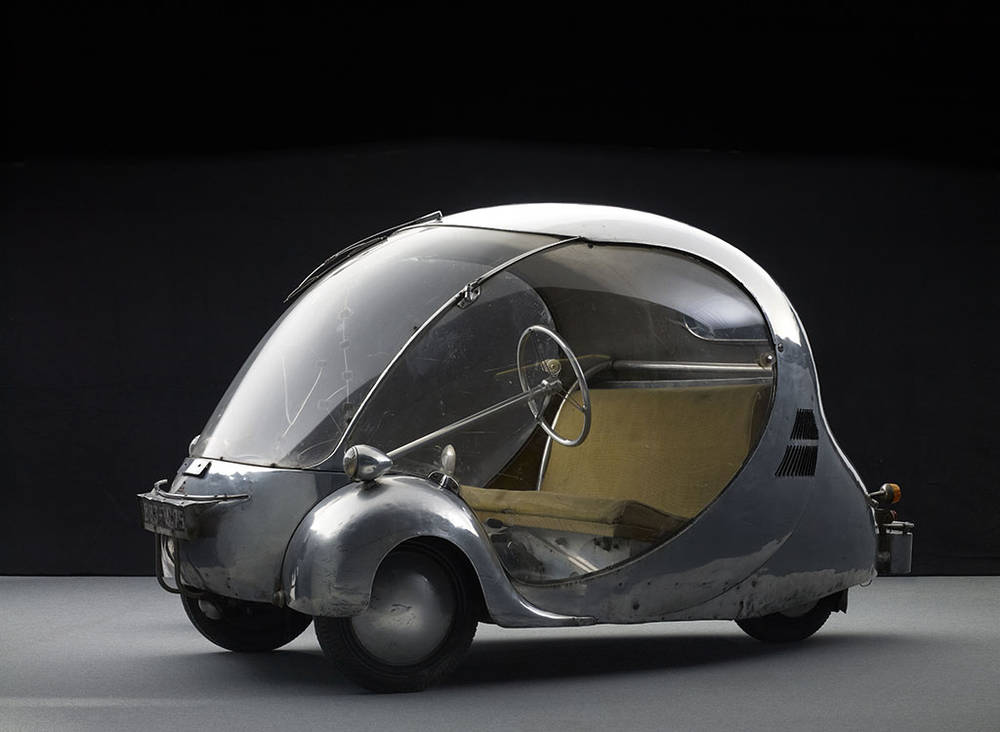 Dream Cars, an exhibition at Atlanta's High Museum, features the most amazing, doomed, gorgeous automotive designs of the automotive age. Streamlined or blobby, three-wheeled or magnificently finned, these are the cars that leapt off the cover of popular science pulps and into the showrooms, where they died an obscure death. The museum's site has some beautiful photos and curatorial notes on each of the cars in the exhibition, which runs to Sept 7.

Read the rest
An Atlanta police officer sent an email to Occupy Atlanta protesters asking for help with his house, which is under threat of foreclosure (when the family tried to refinance their mortgage, the bank responded with a foreclosure notice). Dozens of Atlanta occupiers shifted their camp to the house's lawn, erecting "This home is occupied" signs and promising to put their bodies between the house and the sheriff's deputies when the eviction comes. The neighbors are highly supportive.
Last week, Tawanna Rorey's husband, a police officer based in Gwinnett County, e-mailed Occupy Atlanta to explain that his home was going to be foreclosed on and his family was in danger of being evicted on Monday. So within a few hours Occupy Atlanta developed an action plan to move to Snellville, Georgia on Monday to stop the foreclosure. At least two dozen protesters encamped on the family's lawn, to the applause of neighbors and bystanders.
Occupy Atlanta Encamps In Neighborhood To Save Police Officer's Home From Foreclosure (via Digg)