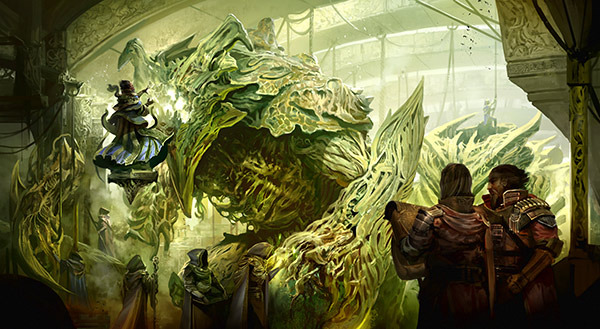 Matt M. Casey on Golem Arcana, one of the new offerings whose gameplay leaps from tabletop to tablet.
Read the rest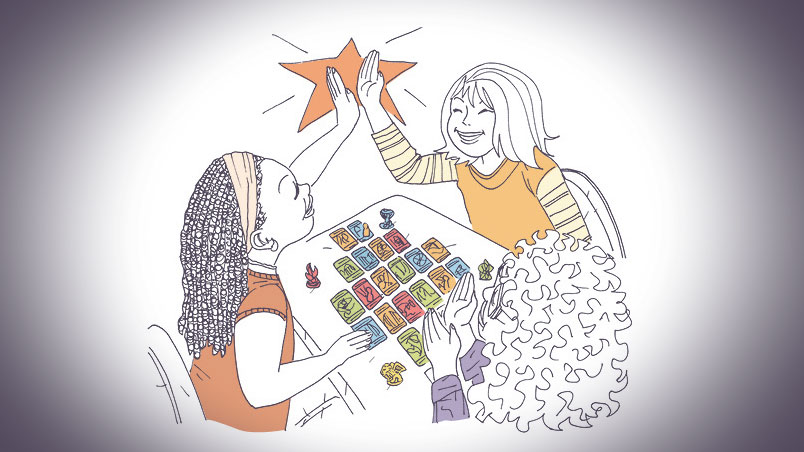 Joshua Glenn and Elizabeth Foy Larsen recommend their favorite cooperative board games.
Read the rest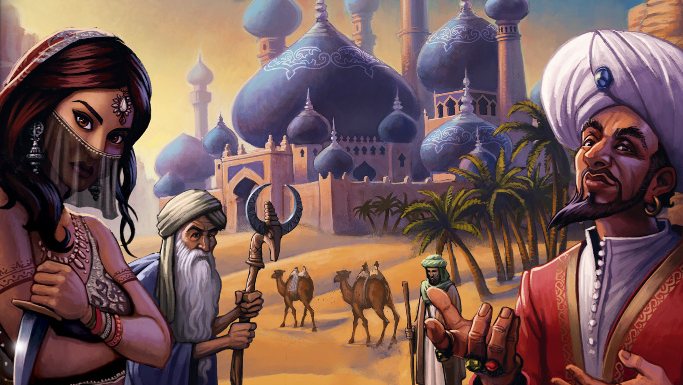 Worker displacement games will soon pack the shelves at your local tabletop game store. For that, you can thank Five Tribes' designer Bruno Cathala. By Matt M. Casey
Read the rest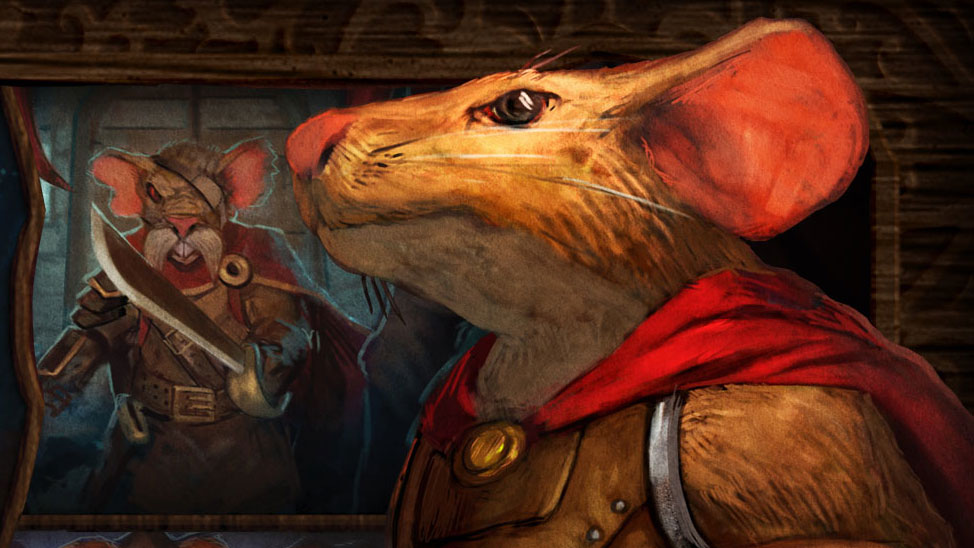 Mice and Mystics is a beautifully-produced board game that creates a relatively all-ages-friendly dungeon crawl RPG experience without need for a dungeon master. "My kids went absolutely bananas over this game in a way I haven't seen before," says Jon Seagull
Read the rest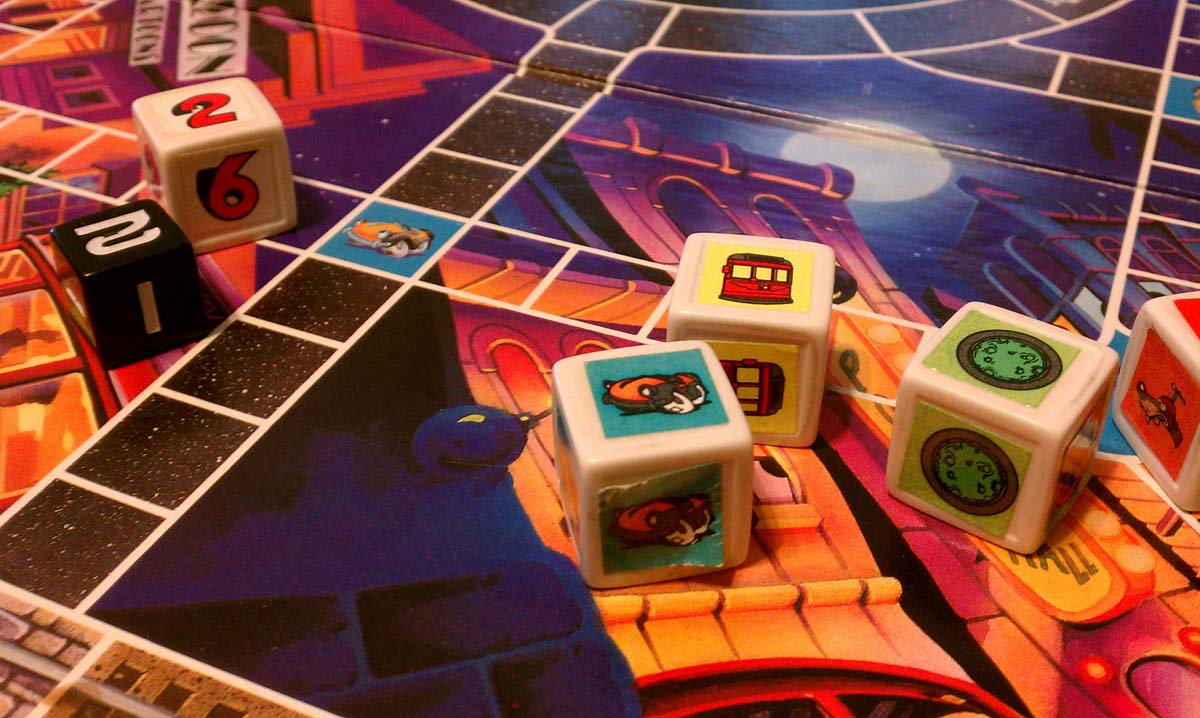 The board game based on the phantasmic film isn't that great, writes Deanna Dahlsad, but will be a coveted rarity for fans
Read the rest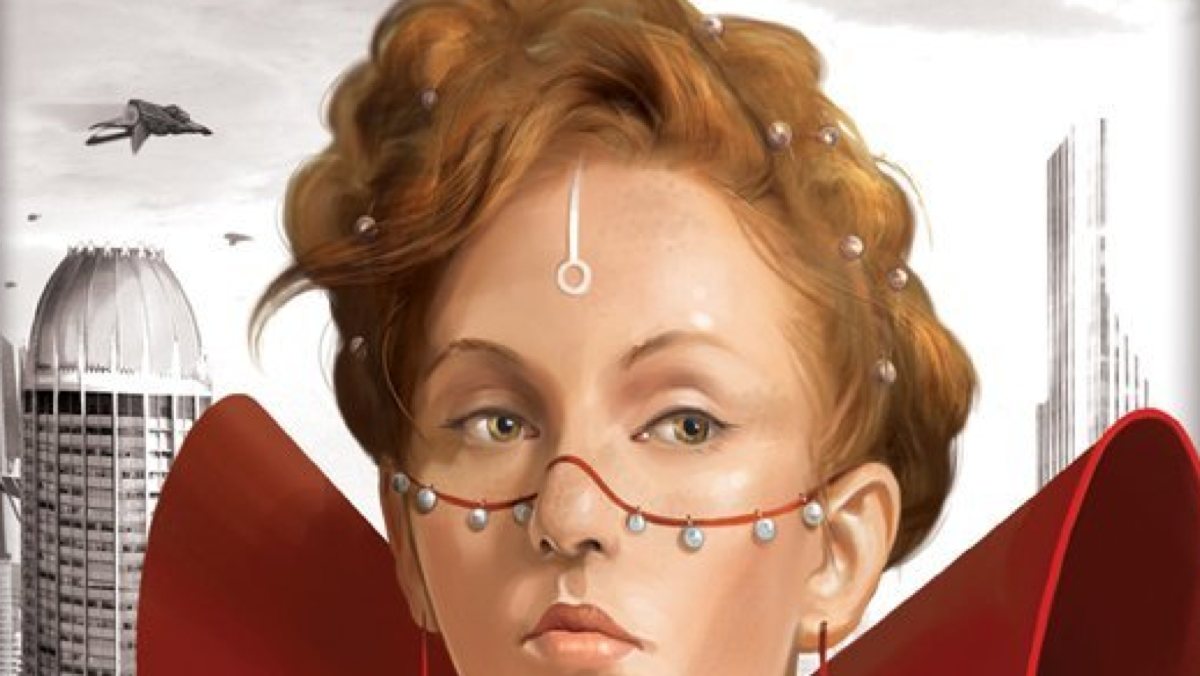 Coup blends the bluff and uncertainty of Hold 'Em with the aggressive calling-out of Bullshit and a touch of deeper strategy, says Jon Seagull.
Read the rest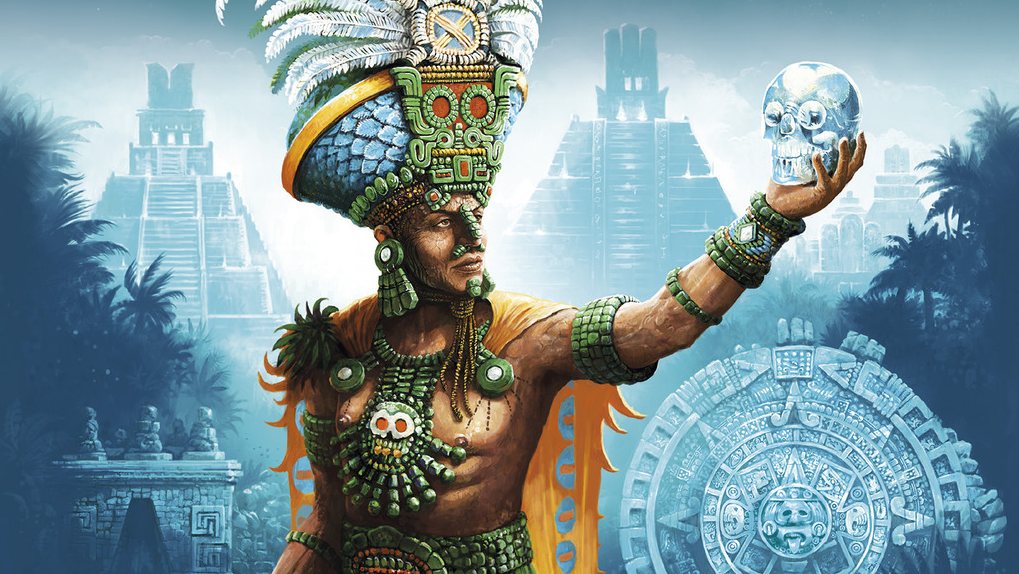 The genius of this game's design is in the simplicity of what you are allowed to do on a turn, the intricate and divergent results those actions can achieve; and the way the physical design of the game board makes it all work automatically. Jon Seagull reviews.
Read the rest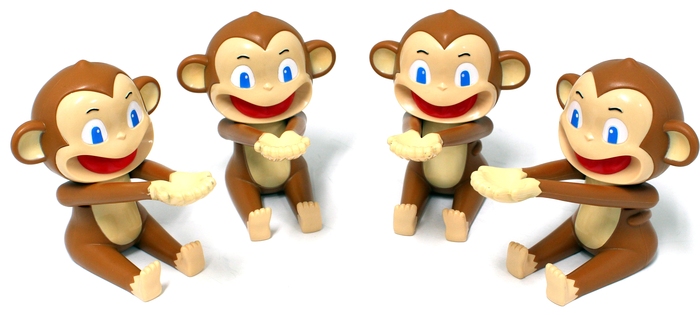 Coconuts is a goofy dexterity game from South Korea that has no business being as much fun as it is. Jon Seagull says its appeal is a testament to the power of great product design.
Read the rest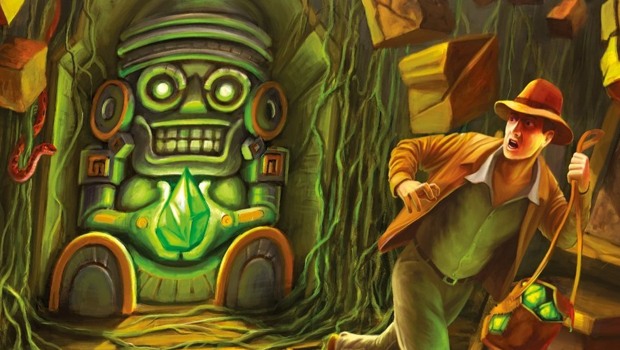 Jon Seagull reviews a board game in which players must team up in a race against time to escape a cursed temple, grabbing as much treasure as they can along the way.
Read the rest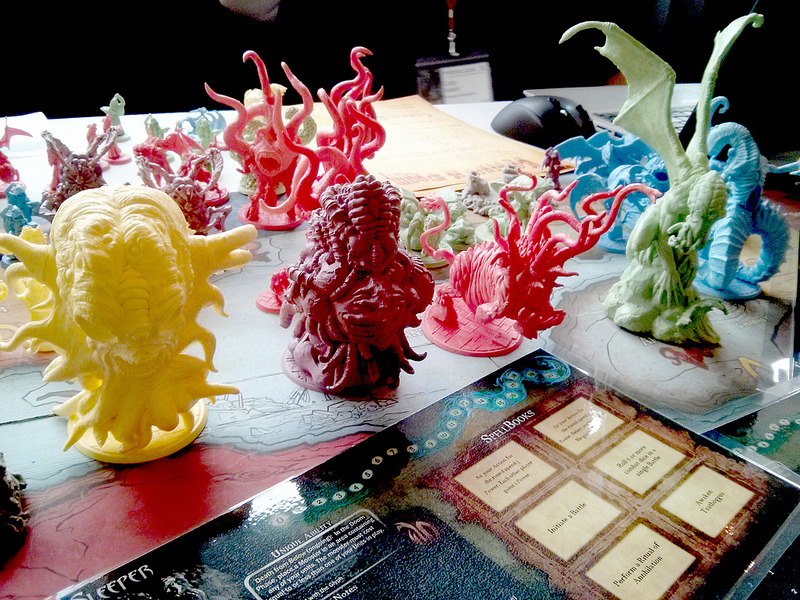 I'm the guest of honor this weekend at Fencon in Dallas, which is just getting started. One of the exhibitors is Cthulhu Wars, the Lovecraftian boardgame that raised over $1.4M on Kickstarter (they were looking for $40K). They've brought along the prototype for the game, and the tokens are amazing. They were kind enough to let me photograph them, and I've uploaded the hi-rezes to my Flickr; there's a gallery of some of the best after the jump.

Read the rest
Robot Turtles is "a board game you play with your favorite 3 to 8-year-old that sneakily teaches programming fundamentals." Created by entrepreneur Dan Shapiro and inspired by classic kids' programming language Logo, the board game lets kids ages 3-8 write programs with colorful playing cards. The game is brilliantly simple: kids play a row of action cards to control their turtle on the board, as moved by the adult game master.
Dan designed the game for his 4-year-old boy/girl twins, because "people who can program are going to be writing the future, and everybody else is going to be reading it." With 10,000 backers, Robot Turtles is nearly the most-backed board game on Kickstarter. It's available until Sept 27 for $29 and is scheduled to ship in time for Christmas.
Dan's a good friend of mine (I'm Robot Turtles' first backer), and we spent months discussing the strategy behind both Robot Turtles and my recent Kickstarter. If you're interested in some of the lessons Dan and I learned, he's got a great post up on the subject.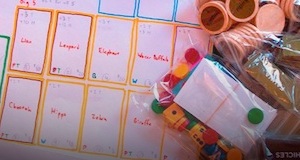 Charley Miller is a game designer and producer based in New York City.
Avi Solomon: Tell us a bit about yourself.
Read the rest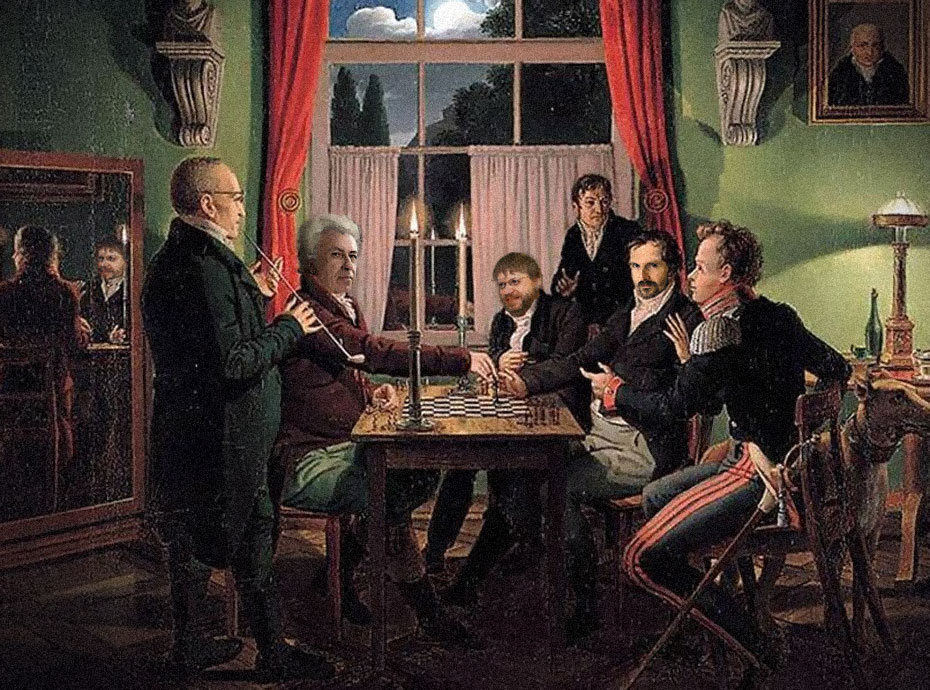 The hardest-fought battles in modern chess are between computers, but angry fights over who authored these cutting-edge number crunchers come a close second. Rob Beschizza reports on a disgraced chess AI champion's last stand
Read the rest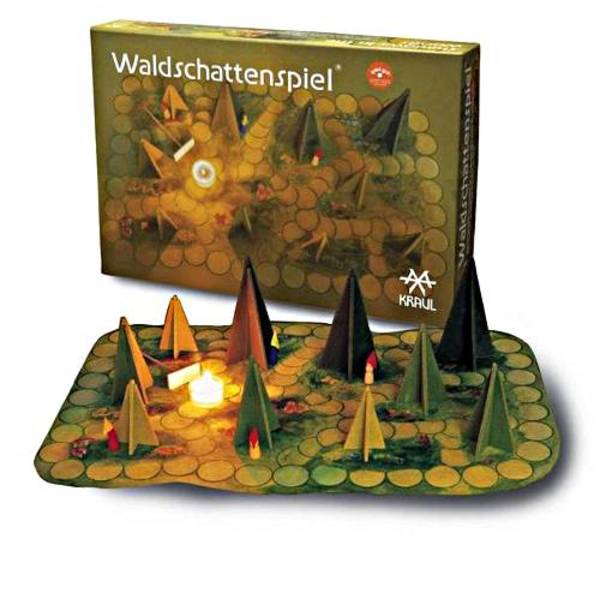 My daughter, Poesy, is coming up on four years old and she's starting to enjoy rolling dice and counting the pips, so we figured it was time to start thinking about board games. My wife, being the games professional in the family, asked on Twitter for recommendations and did a monster roundup of what all the game-type people in her social circle recommend. I'm dubious about some of these choices (if my kid falls in love with Monopoly or Candyland or Snakes and Ladders and demands that I play them with her at great length, there will be trouble), but others look like good fun for grownups and little people. We recently went for a weekend away with a bunch of friends from the games industry and were overawed by the sheer volume of killer board-games that filled the rental house. I'm really looking forward to Poesy being old enough to play Elefanten Parade, and (especially) Waldschattenspiel, an absolutely beautiful and extremely fun game for one adult and two or more kids.
Do you have a board game that your little kids love to play and that you find enjoyable too?