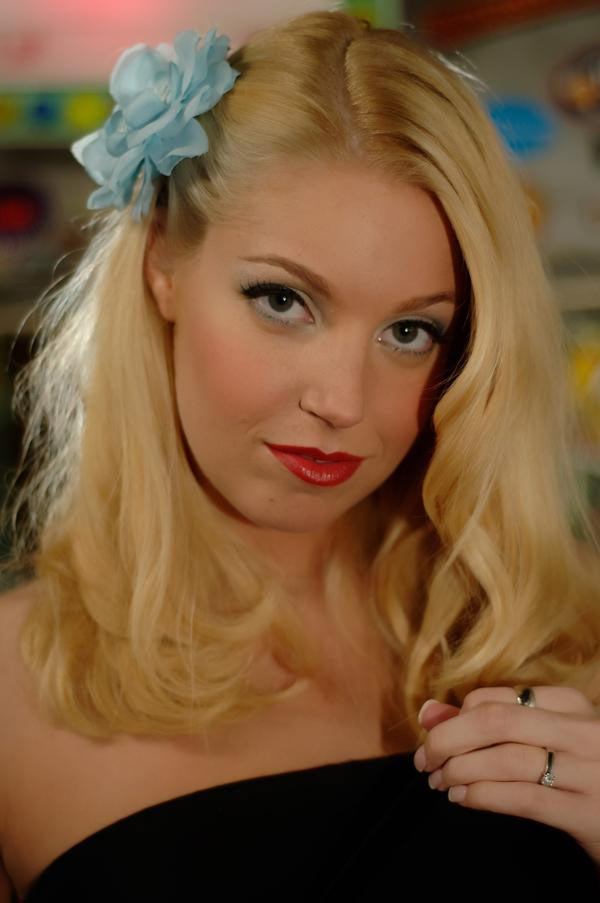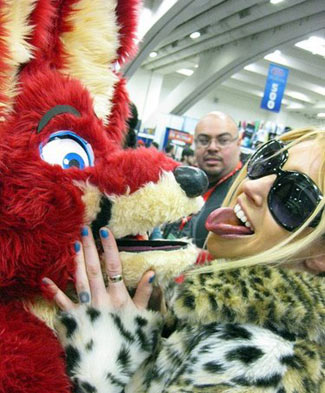 The alt-adult performer known as Hollie Stevens (Twitter, Tumblr, Flickr, Wikipedia, MySpace) has died of breast cancer.
In addition to her work in indie pornography (including "clown porn", NSFW link), she was also a model for, and contributor to, the weirdo horror-rotica zine Girls and Corpses.
From an early account of Hollie's story by Vanessa Pinto at SF Weekly, it sounds like the lack of access to affordable health care (and health insurance) was a significant factor in the case of Hollie, a freelance creative based in San Francisco:
She was no different than a lot of us when we were young who believe we're invincible. So when this very young healthy woman noticed a lump on her breast, she let it go at first.

"I noticed it and paid attention to it, but going to the doctor is hard when you don't have insurance," says Stevens.

The lump didn't go away.
More from Vanessa Pinto, this time writing Hollie's obituary one year later:

Read the rest