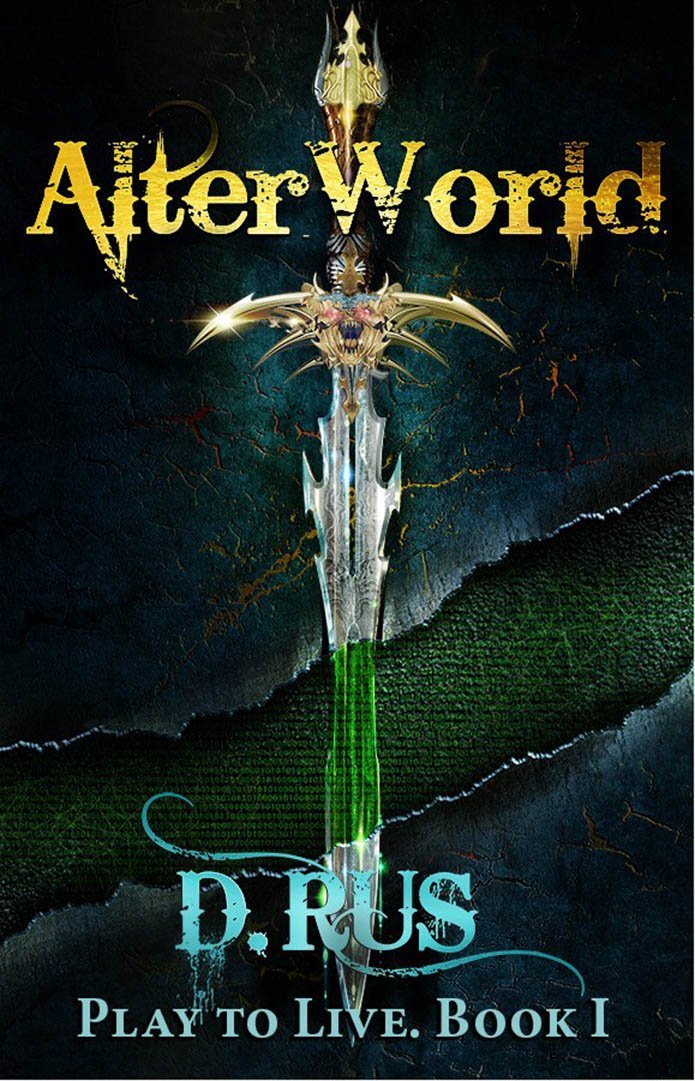 Virtual reality becomes reality for folks afflicted with the Perma Effect. D. Rus' AlterWorld is the story of a terminal cancer patient who transfers his life into an MMO.
This is genre I've meant to explore a bit and Rus sets up a great series in this, his first installment. Humans, NPCs and AI mix to create a vivid world where loot and twinks abound. Max and his friends are permanent fixtures in a video game. While this gives him a new lease on life there is a lot to watch out for.
This is translated from Rus' native Russian. There are a few rough spots but this is an engaging and fast read.